Indian Oil to invest Rs 52,000 cr in Paradip refinery as Odisha partly restores tax sops
The Odisha government will give Rs700 crore per annum of interest-free loan for 15 years to Indian Oil for the Paradip refinery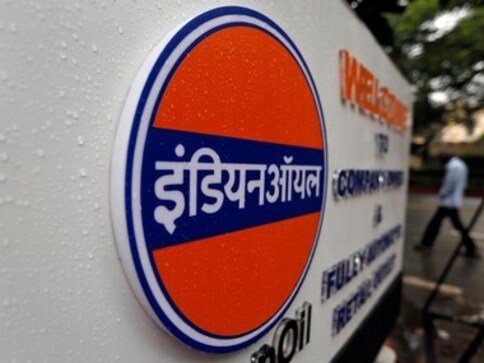 New Delhi: State-owned Indian Oil Corp. Ltd will invest about Rs52,000 crore in expanding the Paradip refinery and setting up petrochemical complex, after the Odisha government agreed to restore part of tax incentives, a person aware of the development said.
The state government has agreed to give Rs700 crore per annum of interest-free loan for 15 years, to make up for the withdrawn incentive of 11-year deferment on payment of sales tax on Paradip refinery products sold in the state.
"IOC wanted Rs1,000 crore per annum of interest free loan but in the end settled for Rs700 crore loan over a longer 15-year period," said the person who is privy to the negotiations between the company and the state government. After the deal with the state government was finalized on Friday, IOC would go full-steam with expansion of Paradip refinery capacity by 5 million tonnes a year as well as set up a polypropylene plant and a monoethylene glycol production facility in 4-5 years, the person said.
IOC will also withdraw a legal challenge moved at the Odisha High Court against the state government's decision to withdraw a signed commitment. Odisha, which through a 22 February decision, withdrew the promised 11-year VAT or sales tax deferment, wanted the tax revenues to first come to its book and release the interest free loan. This was found acceptable to IOC.
"The Rs700 crore interest free loan for 15 years is equal to the tax incentives Rajasthan has recently extended for setting up of a refinery in Barmer by HPCL. It is also similar to the tax breaks given by Punjab for Bhatinda refinery and Madhya Pradesh for the Bina unit," he said. The person said IOC and the Odisha government will sign an addendum for the original tax incentive agreement of 2004.
In the revised agreement, the viability gap funding for Paradip refinery project will be revised to Rs700 crore per annum payable in four equal instalments in each quarter in the form of interest-free loan for 15 years, starting from financial year 2016-17. IOC will deposit applicable VAT or GST on products sold, he said adding the repayment of the amount will start in 16th year for each instalment.
The person added that the VAT deferment was only on products sold in the state, which is about 2 million tonnes annually. VAT collected and not paid in 2015-16, 2016-17 and 2017-18, will be deposited by IOC immediately. Odisha government will provide interest-free loan to IOC for 2016-17 and three quarters of current year by December 2017 or January 2018 and every quarter thereafter.
The person further said that the state government has agreed to waive interest/penalty for the VAT withheld by IOC. A joint petition will be filed at the high court in Cuttack, informing about the agreement, he said.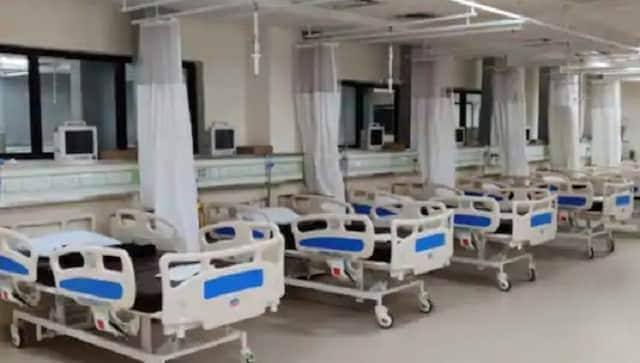 India
Bombay High Court had quashed similar notifications twice in April and May last year by the Maharashtra government to the extent applicable to non-Covid patients in private facilities
India
The court said that since the matter is still in the civil court in Wayanad district, it would not be proper for it to enter into the finding on the rights of the people residing in the convent, as requested by the petitioner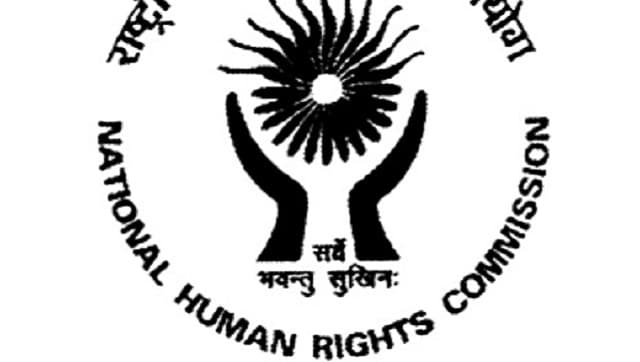 India
"This was retributive violence by supporters of the ruling party against supporters of the main Opposition party," the NHRC committee said in its scathing remarks