Indian Oil Corp board clears Rs 27,000 cr refinery of its unit Chennai Petroleum
The Board of Directors of Chennai Petroleum had in April this year recommended setting up a new 9 million tonnes a year refinery at an estimated cost of Rs 27,460 crore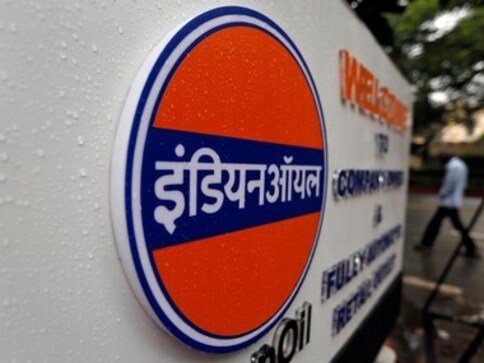 New Delhi: Indian Oil Corp (IOC) on Monday said its board has given approval to setting up of a Rs 27,460 crore refinery by its subsidiary, Chennai Petroleum Corp Ltd.
The Board of Directors of CPCL had in April this year recommended setting up a new 9 million tonnes a year refinery at an estimated cost of Rs 27,460 crore (with an accuracy of plus-30 percent).
The expansion was subject to the approval of board of IOC, the holding company of CPCL.
"The Board of Directors of IOC at the meeting held on 22 September accorded In-principle approval for setting up a new 9 million tonnes per annum refinery at Cauvery Basin, Nagapattinam at an estimated cost of Rs 27,460 crore and for carrying out pre-project activities," IOC said in a regulatory filing.
The final approval of the project would be obtained after preparation of Detailed Feasibility Report of the project. The planned refinery will be CPCL's third refinery. It currently operates a 10.5 million tonnes Manali refinery in Tamil Nadu.
It also has a smaller 1 million tonnes Nagapattinam refinery.
CPCL, formerly known as Madras Refineries Ltd, was formed as a joint venture in 1965 between the Government of India, AMOCO and National Iranian Oil Co (NIOC) having a shareholding in the ratio of 74 percent, 13 percent, 13 percent respectively.
In 1985, AMOCO disinvested. After this, government held 84.62 percent and NIOC 15.38 percent. Government later disinvested 16.92 percent of the paid.
The company was listed in 1994. IOC acquired government stake in 2000-01. IOC currently holds 51.89 percent stake in CPCL while NIOC holds 15.40 percent.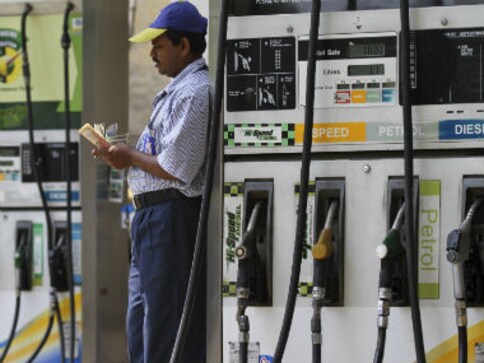 Business
State-owned IOC controls about a third of India's 5 million barrels per day (bpd) refining capacity.
Business
BPCL will shut a 100,000-barrel-per-day (bpd) crude unit for a month from 29 July and the CCR from 6 August at its 190,000-bpd Kochi refinery in Southern India