Indian bank frauds up, will continue to rise; root cause not addressed, says Deloitte survey
According to the third edition of Deloitte India Banking Fraud Survey released on Sunday, about 84 percent of survey respondents pointed to a substantial rise in fraud incidents.
Mumbai: Rounding off the year of India's biggest banking fraud on state-run Punjab National Bank (PNB), British professional services multinational Deloitte on Sunday said such frauds will continue to rise with banks continuing to "lack a holistic anti-financial crime compliance programme".
According to the third edition of Deloitte India Banking Fraud Survey released on Sunday, about 84 percent of survey respondents pointed to a substantial rise in fraud incidents.
"Frauds are on the rise (and will continue to rise). Banks appear to be underestimating their ability to prevent frauds and this may impact the nature of anti-fraud compliance programmes being developed," a Deloitte statement said here.
In February, PNB reported the Rs 14,000-crore fraud on it committed by accused diamantaire Nirav Modi and his uncle Mehul Choksi, both of whom have absconded overseas.
The overwhelming majority of the Deloitte survey respondents "identified the top four types of frauds experienced by them as -- fraudulent documentation, cybercrime, overvaluation/ non-existence of collateral and siphoning/ diversion of funds," it said.
"The "kind of fraud" being highlighted here perhaps indicate the ineffectiveness of existing controls to prevent such occurrences. Considering none of these frauds are new for banks (cybercrime being the exception), it is important to know why they remain prevalent," said K V Karthik, Deloitte India Partner (Forensic Financial Advisory).
According to the report, the root cause responsible for the increase in fraud incidents "appears to not having been adequately addressed".
Some of the key reasons identified by the respondents for the increase in fraud incidents include the use of new technology and digital channels that have made fraud detection difficult, lack of tools to identify potential red flags and business pressures to meet targets.
"Respondents appear to have a strong Fraud Risk Management (FRM) policy on paper. However, what seems to be missing is the use of technology tools, intelligence gathering, conducting regular fraud risk assessments, fraud awareness training and workshops, vendor due diligence and social network analysis," the report said.
"In our experience, the current fraud risk management framework and processes tend to be reactive rather than proactive in the ability to detect fraud incidents, the inability to identify emerging threats and run periodic fraud risk assessments basis those findings, as well as the limited use of technology tools," Kartik said.
About 32 percent of respondents indicated currently using artificial intelligence (AI) applications to detect fraudulent behaviour and/or to identify suspicious patterns and red flags.
"However, in our experience and as highlighted by the respondents, the availability of skilled talent, limited understanding of this technology and data security of AI applications are real challenges that need to be overcome in order to sustain any success experienced so far."
In the area of stressed assets, or bad loans, responses received "indicate that banks are affected by concerns related to suspected shell companies (highlighted by 59 percent) and lapses in the due diligence process during loan disbursement having inadvertently led to higher stressed assets (67 percent)", the report said.
Find latest and upcoming tech gadgets online on Tech2 Gadgets. Get technology news, gadgets reviews & ratings. Popular gadgets including laptop, tablet and mobile specifications, features, prices, comparison.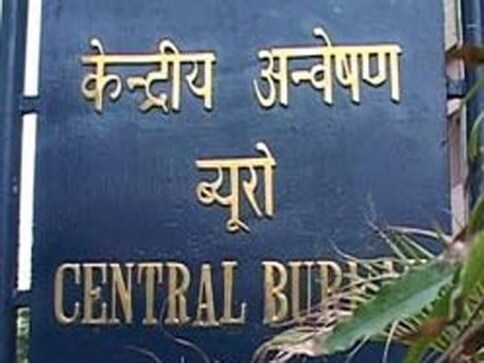 India
The CBI arrested Vipul Ambani, the president (finance) of Nirav Modi's Fire Star Diamond, in connection with Rs 11,384 crore fraud in Punjab National Bank (PNB), making it the first high profile arrest in the case, officials said.
India
The skeletons continue to tumble out of the closet of Nirav Modi and his associates in the Rs 11,360-crore Punjab National Bank case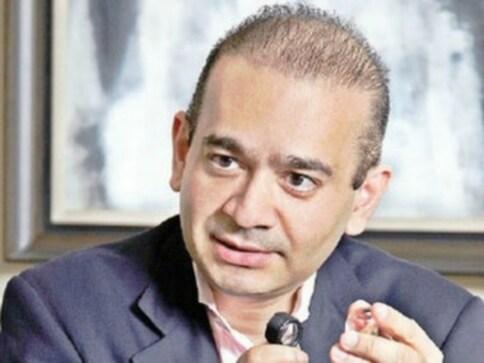 India
Nirav Modi is betraying all the signs of a hardened criminal. His mask of a suave trader who flew high with even higher-flying celebrities is slipping off to reveal what lies underneath: A swindler without a conscience, an immaculate trickster and fraud.