Indiabulls Housing Finance raises up to Rs 7,000 cr via NCDs for biz expansion
The debentures are expected to carry a coupon rate in the range of 8.55-9.15 percent
New Delhi: Indiabulls Housing Finance Monday has raised up to Rs 7,000 crore from non-convertible debentures (NCDs) to fund its business expansion.
"The Bond Issue Committee of the company... approved the issue and allotment of secured redeemable non-convertible debentures and unsecured redeemable non-convertible debentures of face value of Rs 1,000 each, to base issue of Rs 3,500 crore with an over-subscription up to Rs 3,500 crore for issuance of additional NCDs aggregating up to Rs 7,000 crore," Indiabulls Housing Finance said in a regulatory filing.
The debentures are expected to carry a coupon rate in the range of 8.55-9.15 percent.
Shares of Indiabulls Housing Finance were trading 0.48 percent down at Rs 810.55 apiece on BSE.
(This story has been corrected.)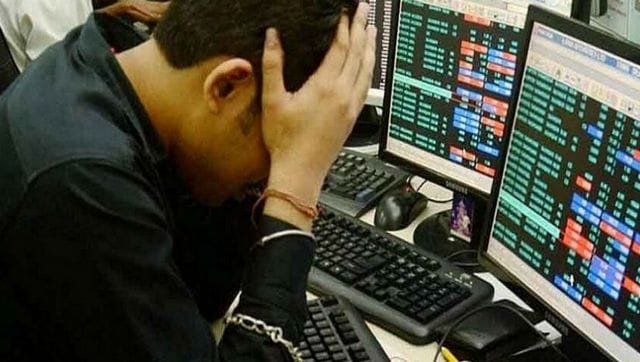 Business
BSE Sensex closed at 52,198.51 with a loss of 354.89 points or 0.68 percent
Sports
At the closing bell, Sensex went down by a whopping 586 points and was at 52,533.40. On the other hand, Nifty ended at 15,752.40 after decreasing by 1.07 percent
Business
The top gainers at BSE inlcuded ICICI Bank, HDFC and Axis Bank, while HCL Technologies, Dr Reddy's and Maruti were among the laggards