India GDP to hit $8 trillion by 2030, says NITI Aayog's Arvind Panagariya
Mumbai - NITI Aayog vice-chairman Arvind Panagariya on Friday exuded confidence that India could be an $8-trillion economy within next 15 years or even less if it continues with growth-enabling policies.
"The prospects for our economy to become the third largest one in the world in less than 15 years are excellent today," Panagariya said while delivering the 6th RK Talwar memorial lecture on 'Growth, Poverty and Economic Transformation', organised by the Indian Institute of Banking & Finance here today.
Raj Kumar Talwar was one of the most successful Chairmen of the SBI. He led the bank from 1969 to 1976.
The World Bank and the IMF as well as many analysts have predicted that the country would become the third largest economy after China and the US with a GDP of $10 trillion by 2030.
"Our savings rate remains nearly 30 percent of the GDP and has prospects to rise above 35 percent, a level reached in 2007-08. We have a young population so that labour shortages will not be an impediment to growth," Panagariya said, adding our very low per-capita income leaves us far away from the global technology frontier.
Describing the late Talwar as "the rarest of rare officers that we have ever produced," he said the late banker was so "spotless in his personal and professional life that even an all-powerful Emergency-era government, determined to remove him from office for refusing to do its unjust bidding, could not muster enough courage to do so.
"Even after a CBI inquiry and a legislative amendment later, the then government could only bring itself to asking Talwar to take a leave of absence for the last 13 months of his tenure," he recalled.
Stating that only the higher growth can lead to poverty reduction, he said during the first three decades, the economy grew at a snail's pace with per-capita income rising just 50 per cent by 1980-81. In the following decade, there was some acceleration with another 50 per cent added to the original per-capita income by 1990-91.
The 1990s saw further acceleration, adding full 100 per cent over the 1950-51 income. The fastest gain came in the new millennium, however, with full 300 per cent added to the original per-capita income. Movements in poverty mirrored these movements in per-capita income, he said.
With extremely low initial per-capita income, slow growth meant that per-capita income remained low and no perceptible assault on poverty could be done, he argued.
"Once growth picked up, however, per-capita income rose and poverty too began to recede. The sharper the rise in incomes the sharper was the decline in poverty. Poverty fell more sharply in rural areas thereby partially bridging the gap in poverty between the two regions. The association between growth and decline in poverty is unmistakable," he concluded.
PTI
Find latest and upcoming tech gadgets online on Tech2 Gadgets. Get technology news, gadgets reviews & ratings. Popular gadgets including laptop, tablet and mobile specifications, features, prices, comparison.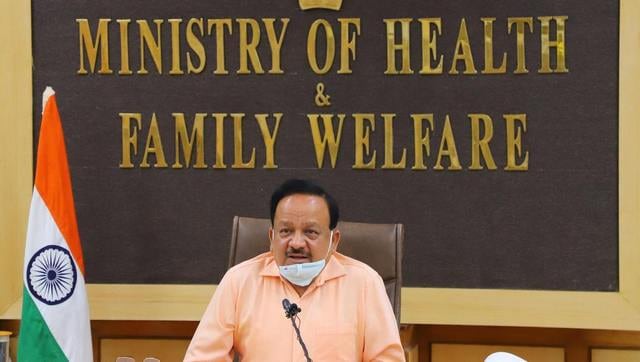 India
Vardhan added, "In different pockets across various states, including West Bengal, community transmission of COVID-19 is expected to occur, especially in densely-populated areas."
India
The Prime Minister's Office Saturday said that the Grand Challenges Annual Meeting will convene this year virtually from 19 to 21 October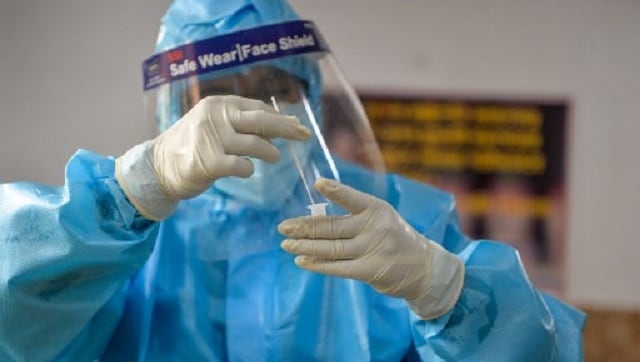 India
The committee said that stringent adherence to COVID-19 precautionary measures is key to curb the spread of the infection by next year