Another setback: India rejects patent on Pfizer's arthritis drug
Pfizer is reviewing its options for further action, a Mumbai-based company spokesman said in an emailed statement.
Mumbai: India has again denied Pfizer Inc a patent on its rheumatoid arthritis drug tofacitinib, the latest setback for a multinational drugmaker seeking to enforce its intellectual property rights in the country.
Pfizer sought a patent that covers an important chemical formulation of the active compound in the medicine, but the Indian Patent Office said the company would have to establish that the compound for which it is seeking a patent is therapeutically more effective than the active compound.
"The invention disclosed and claimed in the instant application ... is not considered as an invention under the provisions of the Act," Bharat NS, an assistant controller at the patent office, wrote in an order dated 3 September.
Pfizer is reviewing its options for further action, a Mumbai-based company spokesman said in an emailed statement.
Drug patents have become a thorny issue for global drugmakers seeking to expand in India's fast-growing healthcare market.
Companies including Pfizer, Bayer and Roche have in recent years struggled to retain exclusivity on drugs in India, and have blamed patent laws they say are designed to favour the local industry.
India, however, has said its drug patents policy is designed to ensure medicines remain affordable for the country where less than 15 percent of the population has health insurance.
The country's patent office had rejected Pfizer's application to patent tofacitinib in 2011, but was ordered to reconsider the decision by the Intellectual Property Appellate Board, after Pfizer appealed.
Reuters
Find latest and upcoming tech gadgets online on Tech2 Gadgets. Get technology news, gadgets reviews & ratings. Popular gadgets including laptop, tablet and mobile specifications, features, prices, comparison.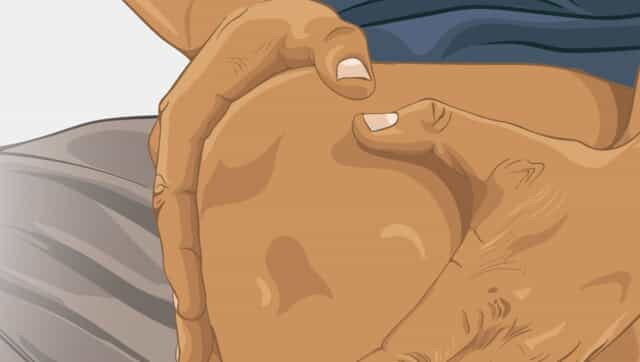 Health
Osteoarthritis is a condition which can affect different joints of the body but usually targets the weight-bearing joints such as knees, hips and ankles.
News & Analysis
While some initially thought the hack was the work of professionals, it turns out the "mastermind" was a 17-year-old recent high school graduate from Florida,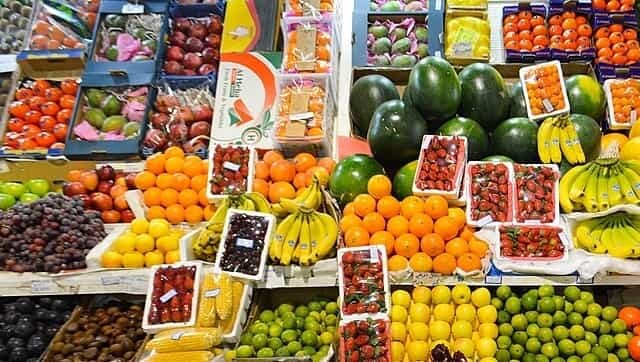 Health
Acclimatising to these seasonal changes, particularly by adopting a season-appropriate diet, is considered to be the best way to avoid seasonal illnesses.