India ranks 63 in World Bank's Ease of Doing Business: Govt reforms help to inch up rankings, says Commerce Ministry
India has recorded continuous improvement in its ease of doing business ranking issued by the World Bank on account of steps taken by the government in this regard, the commerce and industry ministry said on Thursday
India jumped 14 places to the 63rd position on the World Bank's ease of doing business ranking released earlier in the day, riding high on the government's flagship 'Make in India' scheme and other reforms attracting foreign investment

India has improved its rank in 7 out of 10 indicators, and has moved closer to international best practices

As a result of continued efforts by the government, India has improved its rank by 79 positions in last five years (2014-19), Commerce Ministry said
New Delhi: India has recorded continuous improvement in its ease of doing business ranking issued by the World Bank on account of steps taken by the government in this regard, the commerce and industry ministry said on Thursday.
India jumped 14 places to the 63rd position on the World Bank's ease of doing business ranking released earlier in the day, riding high on the government's flagship 'Make in India' scheme and other reforms attracting foreign investment. The report ranks 190 countries.
"As a result of continued efforts by the government, India has improved its rank by 79 positions in last five years (2014-19)," it said.
India has improved its rank in 7 out of 10 indicators, and has moved closer to international best practices.
"Significant improvements have been registered in resolving insolvency, dealing with construction permits, registering property, trading across borders and paying taxes indicators," it said.
The government is targeting to join the 50 top economies on the ease of doing business ranking.
Apart from India, the other countries on this year's 'top 10 performers' list are Saudi Arabia (62), Jordan (75), Togo (97), Bahrain (43), Tajikistan (106), Pakistan (108), Kuwait (83), China (31) and Nigeria (131).
World
He was responding to a report by a US-based think tank, which alleged that Pakistan's debt was rising to a dangerous level because of CPEC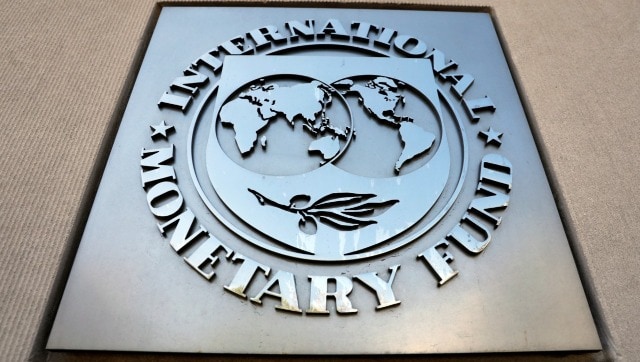 World
IMF Managing Director Kristalina Georgieva said factors from rising food prices to unequal vaccine access were taking a toll on global economies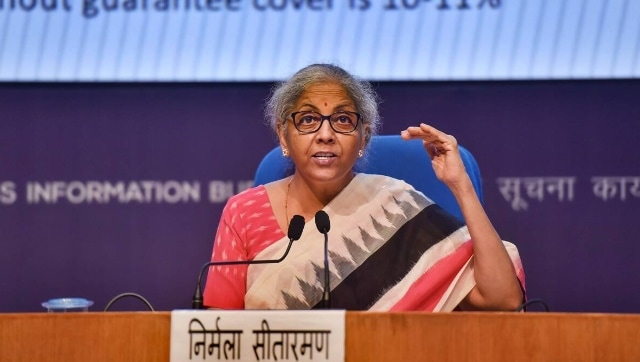 World
During the meeting, she appreciated the World Bank Group for its initiative to increase lending space for India to enhance availability of finance for development