India Post Payments Bank to start operations soon with 650 branches, 17 cr accounts
The payments bank will gradually link all 1.55 lakh post offices in the country to offer the service.
New Delhi: India Post Payments Bank (IPPB) is expected to go live with 650 branches and around 17 crore accounts in August, following clearance from Reserve Bank of India (RBI) to start operations.
"We are looking at a launch date. From an operational, technology and market perspective, we are ready to go live," India Post Payments Bank (IPPB) MD and CEO Suresh Sethi told PTI.
He confirmed that the RBI has given approval to IPPB after testing its entire system. The final approval for the launch of IPPB was pending before the RBI. According to sources in the communications ministry, the launch of IPPB is expected in August.
When asked about the launch schedule, Sethi without specifying the timings said: "It is very much around the corner".
IPPB was the third entity to receive payments bank permit after Airtel and Paytm. Payments banks can accept deposits up to Rs 1 lakh per account from individuals and small businesses.
The new model of banking allows mobile firms, supermarket chains, and others to cater to the banking requirements of individuals and small businesses. It will be set up as a differentiated bank and will confine its activities to acceptance of demand deposits, remittance services, Internet banking and other specified services.
"We have already started testing within closed user group and it is very much running on a national basis. As we speak we are already doing it at around 250 branches," Sethi said.
IPPB will go live with 650 branches in addition to 3,250 access points co-located at post offices and around 11,000 gramin dak sevaks (in the rural area) and postmen (in the urban area) that will provide doorstep banking services.
"With this, we will provide banking services across 1,700 counters and 11,000 doorstep service. IPPB has permission to link around 17 crore postal savings bank (PSB) account with its account.
We have received approval for carrying out RTGS, NEFT, IMPS transaction that will enable IPPB customers to transfer and receive money from any bank account. It will facilitate almost full fledge banking," the bank's CEO said.
The payments bank will gradually link all 1.55 lakh post offices in the country to offer the service.
Customers can access their IPPB account through the mobile app but it will have limited services.
"Once a customer completes KYC (know your customers) requirement, the app will start offering all the banking service," he added.
IPPB will also launch a mobile app to facilitate online banking service as well as payment for various utilities and services like a phone bill, DTH, gas connection, electricity etc.
"There will be 100 plus billers for which IPPB customers will be able to pay from their account. Since IPPB account can hold up to Rs 1 lakh deposit so once PSB account will be linked to them, customers will be able to transfer money from PSB to IPPB and vice-versa. Money beyond Rs 1 lakh can be kept in PSB," Sethi said.
All the billers that accept payment through Bharat Bill Payments system will be available for IPPB customers from Day 1 of the launch, he added.
IPPB was incorporated on 17 August 2016 under Companies Act, 2013 as a public limited company with 100 percent Government of India equity under Department of Posts.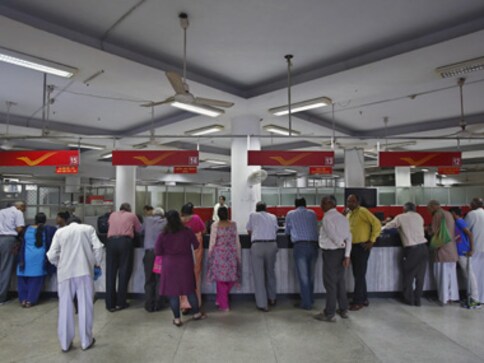 Business
Prime Minister Narendra Modi on 21 August will launch India Post Payments Bank (IPPB) with 650 branches across the country, which will pave way for the largest banking network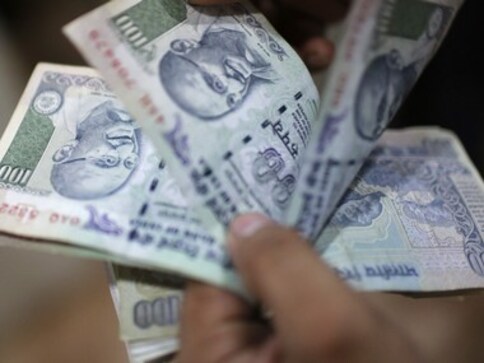 Business
One can also remit contributions directly by electronic clearing system (ECS) to the designated savings bank account of Bank of Maharashtra.
Business
SBI customers can visit their nearest SBI branch for collecting new cheque book or they can log in to mobile banking app for the purpose