India needs optimal tax system for better growth, says industrialist Adi Godrej
Adi Godrej said the corporate tax rates in the country are some of the highest in the world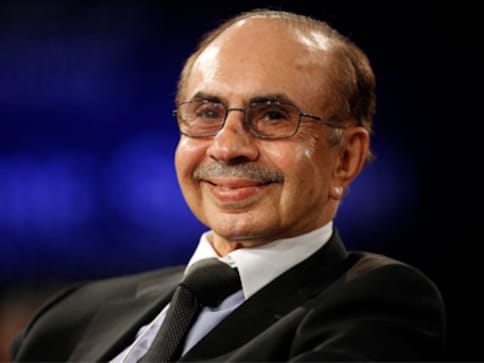 Mumbai: Veteran industrialist Adi Godrej on Thursday said the country needs an optimal tax system as lower tax rates lead to increased collection and better growth.
He said the lower tax regime under Goods and Services Tax (GST) has paid off.
"In India, our experience has been that lower rates of taxes have led to a higher collection of taxes and higher rates of growth. So, we need to have a tax system that is optimal," Godrej said at the Economist India Summit.
He said the corporate tax rates in the country are some of the highest in the world. However, the government brought down the rate in the budget but only for small companies.
He said many of the government policies are free enterprise and growth-oriented, adding that it is trying to improve ease of doing business.
The Godrej Group chairman pointed out that both direct and indirect taxes is now controlled by the central government so the states themselves don't have much opportunity to provide taxation incentives.
"But states are being very competitive in things like ease of doing business, helping companies get an allocation of land. I think the competitive spirit among the states is definitely helping," he said.
Several approvals are required to start or do business in India, and there is a need to move away from those, he said.
"Even if certain things go wrong if permissions are done away with, it is much better," he reiterated. Talking about import barriers, he said protectionist tendency is not good for global growth.
"I am a great believer of the free trade, and I think it promotes global growth. However, if there is unfair practices then we need to protect ourselves," he said.
On global trade wars, he said the tussle is not good for the world economy, as it is not good in the long run.
According to Godrej, the country's GDP should be measured on the basis of purchasing power parity (PPP).
"There are projections that if we have good policies then by 2050, India has the potential to become the largest economy in the world by PPP," he elaborated.
India is the third largest economy in the world by purchasing power parity. China is number one, the US is number two and India is number three. He said that merely economic development without social development will not take the country far.
"It is very important that we pay attention to social development and a combination of both the social and economic development can, in fact, make us a much better country," he noted.
Godrej said while there is a lot of mention of unemployment or not sufficient employment in the industrial sector, there is not enough mention of acute shortage of professionals such as judges, teachers, doctors, nurses, among others.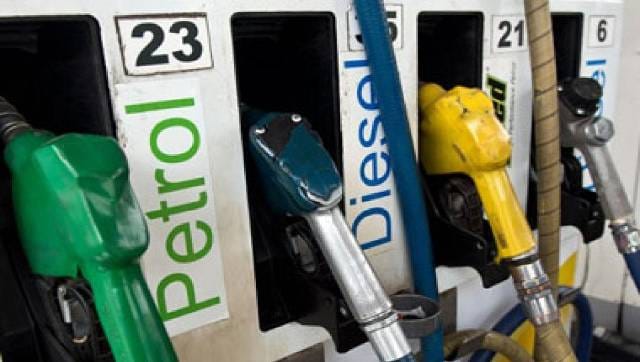 Business
Petrol and diesel prices on 24 October 2021: Petrol price in Delhi stands at Rs 107.59 per litre while diesel is available for Rs 96.32. In Mumbai, petrol is retailing at Rs 113.46 while diesel costs Rs 104.38
India
Petrol and diesel prices: Petrol price in Delhi stands at Rs 106.54 per litre while diesel is available for Rs 95.27. In Mumbai, petrol is retailing at Rs 112.44 while diesel costs Rs 103.26
India
Petrol and diesel prices: Petrol price in Delhi stands at Rs 106.19 per litre while diesel is available for Rs 94.92. In Mumbai, petrol is retailing at Rs 112.11 while diesel costs Rs 102.89