India, Japan sign $75 bn bilateral currency swap agreement; will help bring stability in forex, capital markets
The currency swap agreement will enable the agreed amount of foreign capital being available to India for use as and when need arises
New Delhi: India and Japan Monday concluded a $75 billion bilateral currency swap agreement, a move that will help in bringing greater stability in foreign exchange and capital markets in the country.
The agreement will further strengthen and widen the depth and diversity of economic cooperation between the two countries.
The bilateral swap arrangement is 50 percent higher than the last swap agreement with Japan, tweeted Finance Minister Arun Jaitley.
India and Japan agreed to enter into a bilateral swap arrangement of 75 billion dollars. This Swap arrangement would be 50% higher than our last Swap agreement. This bilateral swap reflects depth of our deeper economic relationship.

— Arun Jaitley (@arunjaitley) October 29, 2018
Prime Minister Narendra Modi, who is visiting Japan, and his Japanese counterpart Shinzo Abe held delegation-level talks during which the two leaders discussed a range of bilateral, regional and global issues including the situation in the Indo-Pacific region.
"With a view to enhancing financial and economic cooperation, governments of Japan and India welcomed the agreement to conclude a Bilateral Swap Arrangement (BSA) of $75 billion," said India-Japan Vision Statement issued after the summit-level meeting between the two leaders.
The swap agreement, a Finance Ministry's release said, should "aid in bringing greater stability to foreign exchange and capital markets in India...This facility will enable the agreed amount of foreign capital being available to India for use as and when need arises".
Recognising the unparalleled potential for development of relations between the two countries, the prime ministers reviewed the significant milestones achieved over the last four years.
--With PTI inputs
Find latest and upcoming tech gadgets online on Tech2 Gadgets. Get technology news, gadgets reviews & ratings. Popular gadgets including laptop, tablet and mobile specifications, features, prices, comparison.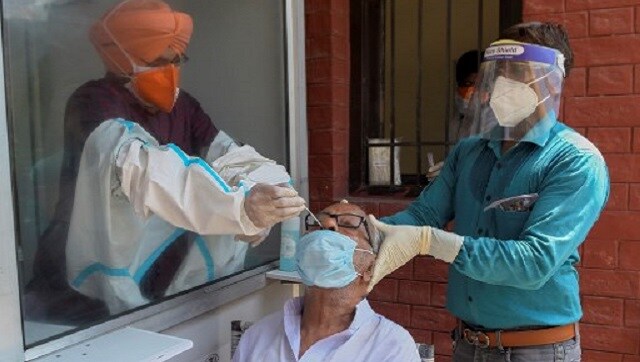 India
The recovery rate among COVID-19 patients also climbed to 85.25 percent as 58,27,704 persons have recuperated from the infection so far, the Union health ministry said.
India
The project seeks to support six states — Himachal Pradesh, Rajasthan, Maharashtra, Madhya Pradesh, Kerala and Odisha — in strengthening the school education system as per the new National Education Policy 2020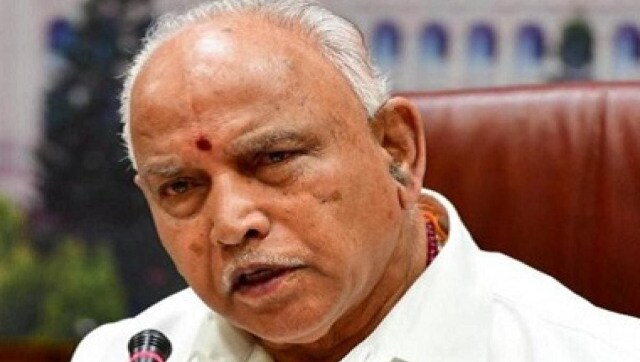 Politics
Citing media reports, Congress spokesperson Abhishek Singhvi on Sunday alleged that the BJP government in Karnataka is "engulfed in the clutches of corruption with dented, tainted leaders ruling the roost"