India Inc July M&A deals down 43% at $2 bn: Grant Thornton
Indian industry's merger and acquisition deals in July dipped 43 percent, year-on-year, to $2.09 billion, says a report
Indian industry's merger and acquisition deals in July dipped 43 percent, year-on-year, to $2.09 billion, says a report.
The size of deals was, however, higher than in June. The total M&A as well as Private Equity (PE) deals in July were up from $1.4 billion in June 2012, but a fall of 43.36 percent from $3.69 billion in July last year, said consultancy firm Grant Thornton's Dealtracker report.
"July 2012 witnessed increase in deal value, $2.09 billion from $1.4 billion in June 2012 which is a welcome surprise in the deal market given the overall economic head-winds," said Raja Lahiri, Grant Thornton India LLP Partner - Transaction Advisory Services.
Going forward, the M&A space is likely to heat up as the economic uncertainty is providing good deals in terms of valuations.
"Companies which have cash will drive M&A deal momentum going forward since the time offers good deal opportunities in terms of valuation," Lahiri said.
Outbound deals, wherein Indian companies acquired businesses outside India were the flavour of the month, as there were 17 such transactions amounting to $1.30 billion.
Meanwhile, inbound deals (foreign companies or their subsidiaries acquiring Indian businesses) in July 2012 was $0.13 billion by way of 8 deals as compared to $1.50 billion through 10 deals, in the year ago period.
The total value of domestic deals in July 2012 was $0.28 billion (17 deals) as compared to $0.07 billion (19 deals) in July 2011. Last month saw 75 transactions, lower than the 83 deals in the same period last year.
In the M&A space, the top deals included the GMR-UFS deal worth $0.6 billion, Grasim-Terrace Bay Pulp ($0.36 billion) and Crompton Greaves-ZIV Group transaction valued at $0.19 billion. Top 5 M&A deals accounted for 70 per cent of the total M&A deal value, the report said.
PE deal values amounted to $0.17 billion (31 deals) in July 2012 as compared to $0.74 billion (35 deals) and $ 0.76 billion (21 deals) during the corresponding month in 2011 and 2010 respectively.
"PE/VC deal space continued to see activity in the e-commerce/internet space and renewable energy space," Lahiri said.
PTI
Find latest and upcoming tech gadgets online on Tech2 Gadgets. Get technology news, gadgets reviews & ratings. Popular gadgets including laptop, tablet and mobile specifications, features, prices, comparison.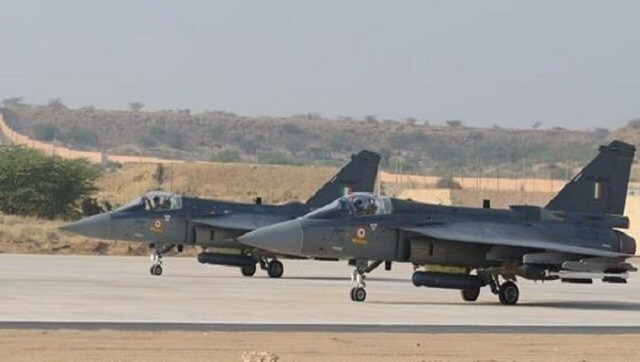 India
If the company's track record is anything to go by, the speed of the project and not the capacity to manufacture LCA should raise concerns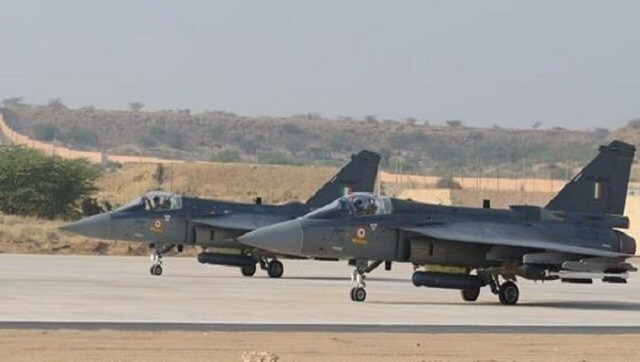 India
The IAF, around three years ago, issued an initial tender for procurement of 83 Tejas aircraft, a four-and-half generation combat jet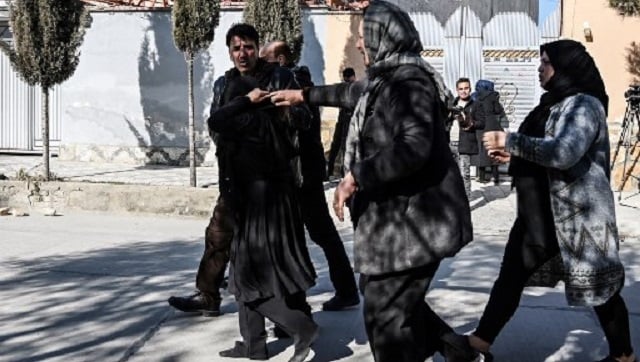 World
The attack comes just two days after the Pentagon announced it had cut troop levels in the country to 2,500, as part of its deal with the Taliban to withdraw all forces by May 2021