India improves in gender diversity ranking but few women attain top roles, says report
As per the Grant Thornton report, there has been a steady growth in women in leadership positions from 17 percent last year to 20 percent in 2018
New Delhi: India's ranking in gender diversity has improved with the representation of women in top leadership positions rising to 20 percent in 2018, even as the country ranks fifth lowest in having women in such roles, says a report.
The findings in this report are drawn from 4,995 interviews conducted between July and December 2017 with chief executive officers, managing directors, chairs, and other senior decision-makers from all industry sectors in mid-market businesses in 35 countries.
According to Grant Thornton's Women in business: Beyond policy to progress report, though the percentage of leadership roles held by women in India has increased, still 30 percent of the respondents said they have no women in the leadership roles.
As per the report, there has been a steady growth in women in leadership positions from 17 percent last year to 20 percent in 2018. This number stood at 14 percent in 2014.
"While the representation of women in top leadership roles is on the rise, the process is indeed slow, limited to the dated approach of ticking the diversity box," said Kavita Mathur, People & Culture Leader, Grant Thornton Advisory Private Limited.
The data shows that gender equality policies are abundant and widespread, with 64 percent of Indian businesses adopting equal pay for men and women performing the same roles, and 55 percent implementing non-discrimination policies for recruitment.
While 57 percent of the surveyed Indian businesses suggested that government should do more to address the issue of gender inequality in business leadership at a legislative level, only 31 percent expressed that businesses and government need to work collaboratively in this area.
Find latest and upcoming tech gadgets online on Tech2 Gadgets. Get technology news, gadgets reviews & ratings. Popular gadgets including laptop, tablet and mobile specifications, features, prices, comparison.
News & Analysis
The disparity in gender at the COP24 was only a marginal improvement from a decade ago.
Life
It's because women have to deal with microaggressions that are everywhere, every hour, all the time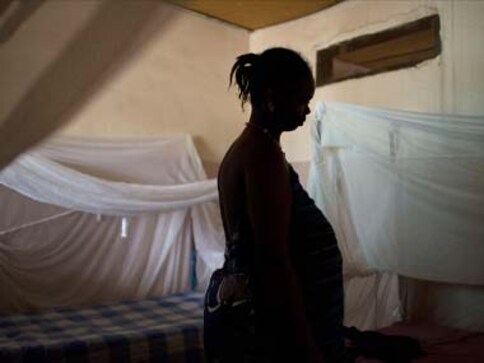 Business
The big catch is a law that stipulates lengthy maternity leave may just go against women's employability