India gets IMF boost: International body projects 7.4% growth for India, to become fastest growing economy among emerging countries
Like India's improving economic performance, the global economy was also on the uptick, estimated to have grown by 3.7 percent last year and forecast to grow this year and the next by 3.9 percent,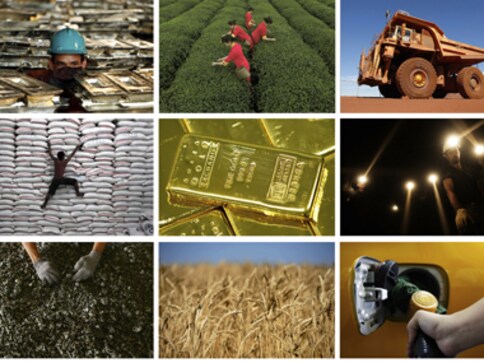 India is projected to grow at 7.4 percent in 2018 as against China's 6.8 percent, the IMF said on Monday, making it the fastest growing country among emerging economies following last year's slowdown due to demonetisation and the implementation of the GST.
Growth rate projections for both 2018 and 2019 remains unchanged since its October 2017 WEO projections. China, during the same period is expected to grow at 6.6 percent and 6.4 percent respectively, the IMF said.
IMF Research Director Maurice Obstfeld warned that while the current "momentum will carry through into the near term", without reforms "the next downturn will come sooner and be harder to fight".
"Political leaders and policymakers must stay mindful that the present economic momentum reflects a confluence of factors that is unlikely to last for long," he told reporters in Davos.
Like India's improving economic performance, the global economy was also on the uptick, estimated to have grown by 3.7 percent last year and forecast to grow this year and the next by 3.9 percent, according to the Fund's World Economic Outlook Update.
At the release of the Update in Davos, IMF head Christine Lagarde said that for the world economy, "all signs point to a further strengthening both this year and next," but cautioned that "complacency would be a mistake."
"We should certainly appreciate this season of broad-based growth momentum," she said. "But we should also use this time to find lasting solutions to the challenges facing the global economy in 2018."
The Update gave a rosier estimate for the current year than the Indian government's. It estimated the GDP growth at 6.7 percent in 2017-18, compared to the 6.5 percent figure given by the Ministry of Statistics and Programme Implementation.
The IMF said, the aggregate growth forecast for the emerging markets and developing economies for 2018 and 2019 is unchanged, with marked differences in the outlook across regions.
Emerging and developing Asia will grow at around 6.5 percent over 2018–19, broadly the same pace as in 2017," it said, adding that the region continues to account for over half of world growth.
"Growth is expected to moderate gradually in China (though with a slight upward revision to the forecast for 2018 and 2019 relative to the fall forecasts, reflecting stronger external demand), pick up in India, and remain broadly stable in the ASEAN-5 region," the IMF said.
Although the world seems to have come out of the global financial crisis, "without prompt action to address structural growth impediments, enhance the inclusiveness of growth, and build policy buffers and resilience," another may be round the corner.
"Global economic activity continues to firm up," the Update said, raising last year's estimate by 0.1 percent from the October Outlook report to 3.7 percent, and 0.5 percent higher than the growth rate in 2016.
For next year and 2019, the Update revised global growth projections upward by 0.2 percent to 3.9 percent.
It said the growth pickup "has been broad based, with notable upside surprises in Europe and Asia".
Obstfeld said that the recent tax reforms in the US will contribute noticeably to its growth over the next few years with a positive effect on its trade partners "largely because of the temporary exceptional investment incentives that it offers".
But it will be short-lived and "will also likely widen the US current account deficit, strengthen the dollar, and affect international investment flows", he added.
The Update estimated US growth at 2.3 percent for last year and forecast a growth rate of 2.7 percent this year and 2.5 percent next year.
An important feature of the tax reforms is the reduction in the corporate tax rate from 35 percent to 21 percent, which gives US companies an incentive to bring back their holdings stashed away abroad.
According to Maurice Obstfeld, IMF Economic Counsellor and Director of Research, the two biggest national economies driving current and near-term future growth are predictably headed for slower growth.
China will both cut back the fiscal stimulus of the last couple of years and, in line with the stated intentions of its authorities, rein in credit growth to strengthen its overextended financial system.
Consistent with these plans, the country's ongoing and necessary re-balancing process implies lower future growth, he said at a news conference in Davos.
"As for the United States, whatever output impact its tax cut will have on an economy so close to full employment will be paid back partially later in the form of lower growth, as temporary spending incentives (notably for investment) expire and as increasing federal debt takes a toll over time," he said.
Early this month, a top IMF official said that India is reclaiming its place as a growth leader."China alone is providing one-third of global growth. Japan has been growing above potential for several quarters," said the IMF First Deputy Managing Director David Lipton at the Asian Financial Forum in Hong Kong on 15 January.
"India is reclaiming its place as a growth leader after a short slowdown. And the ASEAN-5 have gained momentum in response to higher investment and increased exports," Lipton had said.
(With inputs from agencies)
Business
Dawn reported that the budgetary commitment with the IMF could not be met without additional taxation. The supplementary budget grant of PKR 30 billion for the immediate payment to state-run Pakistan State Oil has been approved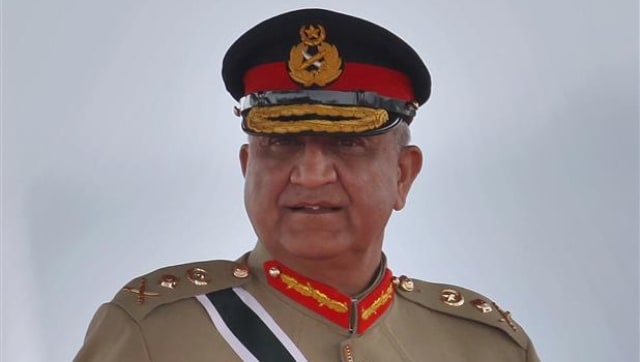 World
Pakistan is in talks with key allies like Saudi Arabia, the UAE and China to provide the necessary funding, reported Express Tribune. These countries in the past have always supported Pakistan in difficult situations but this time they linked their assistance under certain conditions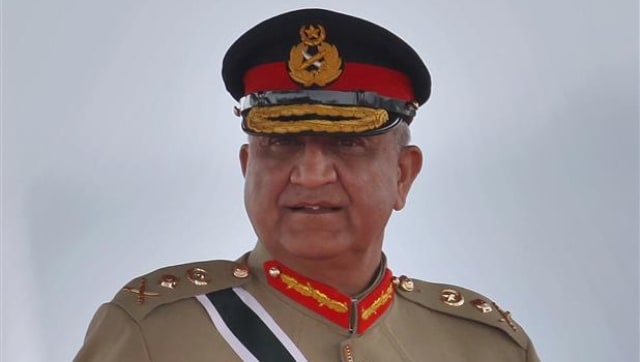 World
Earlier this month, the IMF said Pakistan was at a challenging economic juncture after it reached a preliminary Staff-Level Agreement on the combined seventh and eighth reviews for a $6 billion loan facility for the country