Income Tax returns filings see big jump in financially poor states like Bihar, Madhya Pradesh, Uttar Pradesh
Earlier this month, CBDT chairman Sushil Chandra had said that Income Tax return filing for assessment year 2018-19 had seen a 50 percent rise since last year.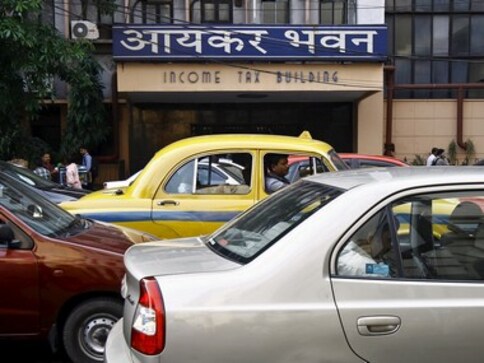 There has been a 50 percent rise in Income Tax returns (ITRs) filing this year and surprisingly, financially poor and comparatively less-industrialised states reported a big leap in tax return filing, according to media reports.
The highest were, interestingly, in relatively less-industrialised states like Bihar, Uttar Pradesh and Madhya Pradesh, a report in The Financial Express said.
The government has been stating an unprecedented rise in e-returns as proof of increased compliance and widening of the tax base brought in by post-demonetisation scrutiny, goods and services tax (GST) and seamless data-sharing among various divisions of the tax department, the FE report said.
Earlier this month, Central Board of Direct Taxes (CBDT) chairman Sushil Chandra had said that ITR filing for assessment year 2018-19 had seen a 50 percent rise since last year and attributed this to the effect of demonetisation.
"This is the effect of demonetisation," Chandra said on the sidelines a CII event.
Demonetisation has been very good for increasing the tax base of the country, he said. "This year, we have already got around 6.08 crore income tax returns, which is 50 percent higher than last year by this particular date," he said.
He added that the revenue department will achieve direct tax collection target, which is Rs 11.5 lakh crore, for the current financial year.
"Our gross direct tax growth rate is 16.5 percent and net direct tax growth rate is 14.5 percent, which itself shows that demonetisation really helped in widening and deepening of tax base," the CBDT chief insisted.
Earlier in August, Chandra had said that the department had faith on the income taxpayers, but would not allow evaders to get off scot-free.
"We have increased the tax base and have full faith on taxpayers. Last year, we got 6.86 crore returns and I have picked up only 0.35 percent cases for scrutiny. This means that 99.65 percent of the returns filed can be at peace," Chandra said at an Assocham event here.
In 2017-18 fiscal, the CBDT has collected Rs 10.03 lakh crore revenue on account of income tax and corporate tax, a growth of 18 percent over last year.
— With PTI inputs
Find latest and upcoming tech gadgets online on Tech2 Gadgets. Get technology news, gadgets reviews & ratings. Popular gadgets including laptop, tablet and mobile specifications, features, prices, comparison.
India
Uttar Pradesh Police had arrested Kerala journalist Siddique Kappan, and three other people under UAPA and the IT Act, while they were travelling to Hathras to meet a gangrape victim's kin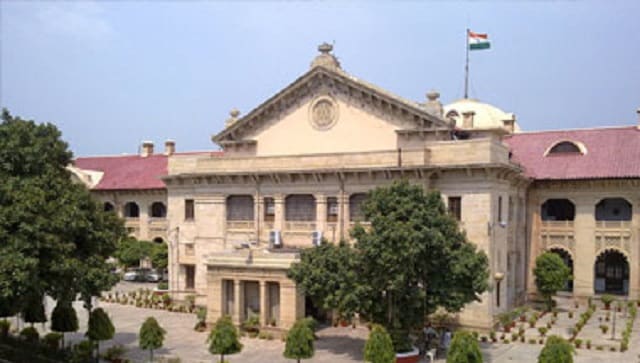 India
Granting bail to one Rahmuddin who was allegedly involved in cow slaughter, Justice Sidharth said the misuse of the Act has been leading to "innocent persons languishing in jail"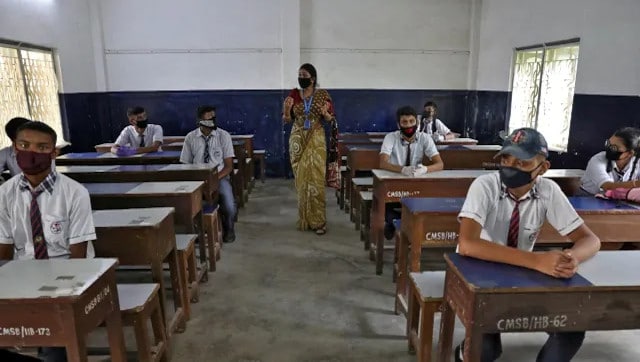 India
In states such as Uttar Pradesh, Bihar and Rajasthan, where schools were dismal in their support to offering learning materials, it's the families who stepped in significantly to fulfil educational needs, the survey found