Income Tax disclosures net 'several hundred crores' in Tamil Nadu
The response to IDS scheme in Tamil Nadu has been a 'runaway success, and encouraging,' with more and more people going for it ahead of the deadline - 30 September 2016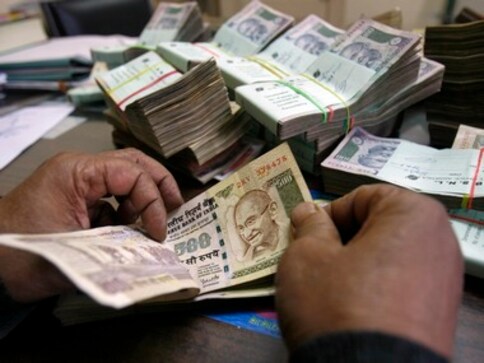 Chennai: Income Tax Department has netted several hundred crores of rupees so far under the Income Disclosure Scheme (IDS) in Tamil Nadu with officials saying those allegedly involved in scams also benefited from the secrecy offered under the scheme.
The response to IDS scheme in Tamil Nadu has been a "runaway success, and encouraging," with more and more people going for it ahead of the deadline - 30 September 2016, official sources said.
They said so far "several hundred crores," have been netted in Tamil Nadu region under the scheme.
Notably, some persons who were allegedly involved in some scams had also taken advantage of secrecy offered by the scheme, the sources said.
Significantly, in the run up to the scheme, the tax department has also collected a huge amount of varied crucial data, they added.
Such data includes "information," related to cash deposits in banks, share market transactions, "bogus" long-term capital gains which were actually laundered black money, property transactions, "fake" donations and payment of capitation fee in cash to get admission in medical colleges, they said.
"Follow up action," by authorities on such "information," has led to many persons with undisclosed income coming forward to make use of the scheme.
Such persons include some from the film fraternity who have made surprisingly large declarations, the sources said.
Also, large declarations have come from persons in the real estate and construction business, jewellery, finance, manufacturing and some auto ancillaries in the state.