Income Tax department to open additional receipt counters, keep offices open on Thursday, Friday, Saturday
As the due date for filing income tax returns comes closer, the Income Tax department will keep its offices across the county open
As the due date for filing income tax returns comes closer, the Income Tax department will keep its offices across the county open on Thursday (29 March), Friday (30 March) and Saturday (31 March) in order to receive returns from taxpayers.
The financial year 2017-18 closes on 31 March, 2018. There are two closed holidays – 29 March for Mahavir Jayanti and 30 March for Good Friday.
The last date for filing belated returns for assessment years 2016-17 and 2017-18 and revised returns for the assessment year 2016-17 is 31 March, 2018.
An order issued by the Board today said that "to facilitate the filing of income tax returns and completion of pending departmental work, all Income Tax Offices throughout India shall remain open on 29th, 30th, and 31st March 2018. The ASK Centers shall also be kept open on these days. Further, special arrangements may also be made by way of opening additional receipt counters, wherever required, on 29th, 30th and 31st March 2018 to facilitate the filing of returns by the taxpayers."
Find latest and upcoming tech gadgets online on Tech2 Gadgets. Get technology news, gadgets reviews & ratings. Popular gadgets including laptop, tablet and mobile specifications, features, prices, comparison.
Economy
The Revenue Department today issued notices to 35,000 assessees for failure to file I-T returns even as Finance Minister P Chidambaram entreated defaulters to pay taxes and seek penalty waiver.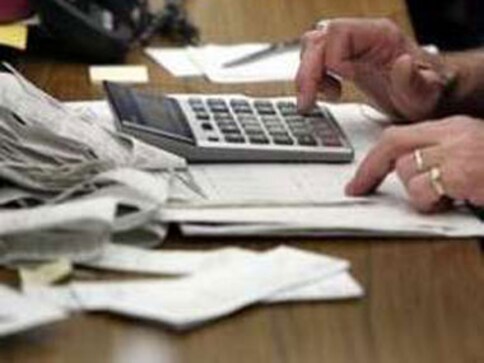 Business
Minister of State for Finance Shiv Pratap Shukla in a written reply to a question in Rajya Sabha said there has been an increase in detection of suspicious income tax refund claims.
Money
The department has suggested taxpayers to validate and include in the 'white/safe list' of their respective inboxes the official handle of the department - 'DONOTREPLY@incometaxindiaefiling.gov.in', so that it does not land in the spam or junk folder of the taxpayer.<br />