Impact of PNB scam: Cabinet clears Fugitive Economic Offenders Bill 2018, auditing watchdog NFRA; key highlights
Here are key highlights of the Fugitive Economic Offenders Bill 2018 that the Union Cabinet approved on Thursday.
The Union Cabinet on Thursday approved the much talked about Fugitive Economic Offenders (FEO) Bill, 2018 which will be tabled in the remaining Budget session in Parliament. Finance Minister Arun Jaitley on Thursday said that the government has also decided to set up an independent body NFRA (National Financial Reporting Authority) to crackdown on big scams and avoid Nirav Modi-like situation in future. For the purpose the government will amend Companies Act.
Jaitley who was briefing the media said that once the FEO Bill becomes an act it will deal with only large cases of economic offences in which Rs 100 crore or more money was involved in a fraud.
He also said that the setting up of NFRA was a follow-up exercise of the announcement made in the Union Budget 2017-18 about the similar body.
Here are key highlights of the Fugitive Economic Offenders Bill 2018 and NFRA that the Union Cabinet approved on Thursday.
One, under the new act agencies will be given the powers to confiscate assets. The draft of the said bill was being prepared for over past few months, which on Thursday got Cabinet's approval, according to Jaitley.
Two, a court of law can declare an accused person a fugitive offender using the powers enshrined in the Act. A fugitive offender will be an accused who has avoided criminal prosecution, not appeared before a court and who has left India despite summons issued in their names.
Three, to avoid overcrowding of cases, first instance crime proceeds would be fixed collectively at more than Rs 100 crore. The court can declare an accused a fugitive offender if they fail to appear before it despite a warrant.
Jurisdiction of NFRA for investigation of Chartered Accountants & their firms under Section 132 of the Act would extend to listed companies & large unlisted public companies, the thresholds for which shall be provided in the Rules: FM Arun Jaitley pic.twitter.com/5zWdk1wQp5

— ANI (@ANI) March 1, 2018
Four, the provisions in the law have given certain powers to the investigating agency concerned. Once an accused is declared a fugitive offender, it will lead to confiscation of all their assets including proceed and profits of the crime in India.
Five, benami assets will be also confiscated under the proposed law. Later an international cooperation mechanism will also be put in place to crackdown on foreign assets of the fugitive offender. In arrangement with different countries, a foreign assets confiscation mechanism will be put in place, Jaitley infomred.
Six, the accused person cannot purse a civil claim in the case once the act comes into force. All these new rules will be put in place under section 132 of the Companies Act, once NFRA comes into being.
Seven, cases involving listed companies and large unlisted companies will be put on trial under the new rules. A few thousands large such cases will be transferred to the jurisdiction of NFRA, Jaitley informed.
Eight, Institute of Chartered Accountants of India will continue to deal with small cases and the ones which it is presently handling.
Find latest and upcoming tech gadgets online on Tech2 Gadgets. Get technology news, gadgets reviews & ratings. Popular gadgets including laptop, tablet and mobile specifications, features, prices, comparison.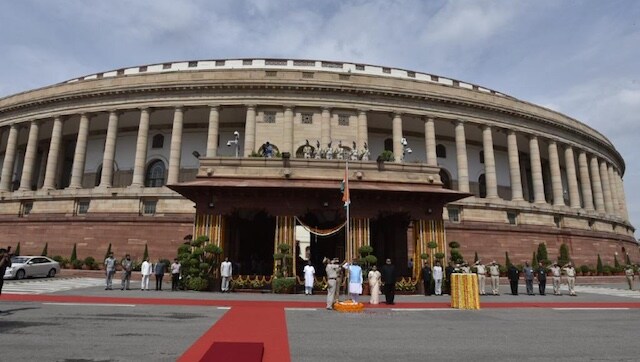 India
Rajya Sabha will convene in the morning from 9 am to 1 pm and Lok Sabha will sit from 3 pm to 7 pm, as part of the precautionary measures
India
After some MPs, including Union ministers Nitin Gadkari and Prahlad Patel, tested positive for COVID-19 during the session, some parties have said that conducting the full 18-day session could be risky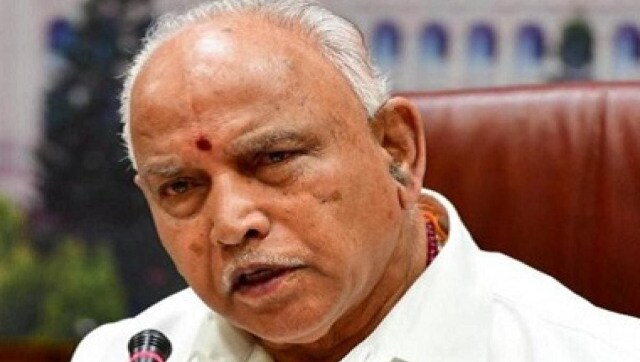 India
While several BJP leaders are waiting for a chance to be inducted into the state Cabinet, those who defected from the Congress and JD(S) are also aspiring for ministerial berths