IMF sees India growing ahead of China for 2 years; retains 7.2% GDP for FY18
Inflation in advanced economies remains subdued and generally below target
New Delhi: India will stay ahead of China in growth sweepstakes in 2017 as well as 2018, said the International Monetary Fund (IMF) while retaining the country's GDP forecast at 7.2 percent for the current fiscal.
According to IMF's World Economic Outlook update, India's growth is projected to accelerate to 7.7 percent in 2018-19, from 7.2 percent forecast for 2017-18.
While the IMF has retained India's growth estimate as provided in the World Economic Outlook (WEO) in April, in the case of China, the forecast has been marginally raised to 6.7 percent in 2017 and 6.4 percent in 2018 from earlier projections.
India, however will continue to grow faster than China in 2017 as well as 2018.
Growth in India, the multilateral agency said, is forecast "to pick up further in 2017 and 2018, in line with the April 2017 forecast. It added: "While activity slowed following the currency exchange initiative, growth for 2016 at 7.1 percent was higher than anticipated due to strong government spending and data revisions that show stronger momentum in the first part of the year."
According to the WEO update, inflation in advanced economies remains subdued and generally below target and has been declining in several emerging economies such as Brazil, India and Russia too.
It further said economic activity in both advanced and emerging and developing economies is forecast to accelerate in 2017 to 2 percent and 4.6 percent, respectively, with global growth projected to be 3.5 percent, unchanged from the April forecast.
Indian economy grew 7.1 percent in 2016-17.
The IMF further said that with a pick-up in global trade and strengthening domestic demand, growth in the ASEAN-5 economies is projected to remain robust at around 5 percent.
World
The Labor Department reported Wednesday that a measure of inflation that excludes volatile food and gas prices jumped 5.5% in December, also the highest in decades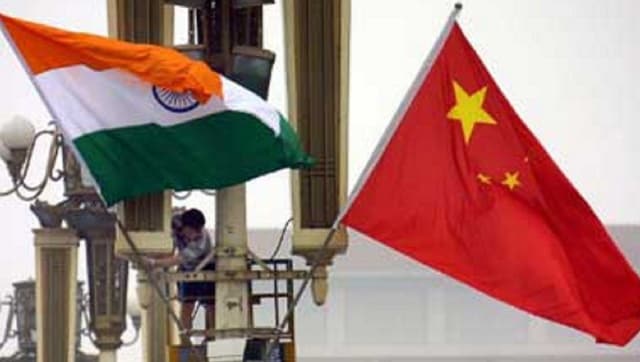 India
China's exports to India from January to December rose 46.2 percent to $97.52 billion, while India's exports to China grew by 34.2 percent to $28.14 billion
World
Pakistan and the IMF had signed a $6 billion deal in July 2019 but the programme was derailed in January 2021 and restored briefly in March, 2021 before again going off the track in June, 2021.