Images: How India Inc is raising its voice against Sec 377
In a rare show of solidarity some of India's largest companies expressed their support for gay rights on Facebook and Twitter by releasing online advertisements. Take a look at them here.
Find latest and upcoming tech gadgets online on Tech2 Gadgets. Get technology news, gadgets reviews & ratings. Popular gadgets including laptop, tablet and mobile specifications, features, prices, comparison.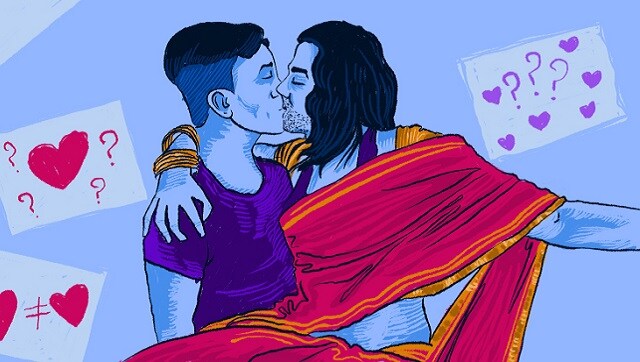 Lifestyle
The law of India does recognise same-sex relationships and it is time for courts in this country to declare the law and bring relief to millions of LGBTQ individuals who live in India.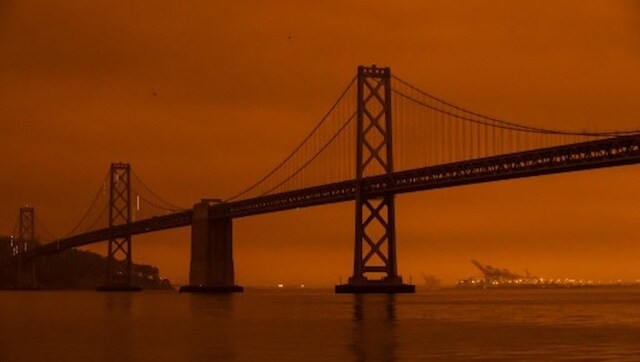 Photos
Since the middle of August, fires in California have killed eight people, destroyed more than 3,600 structures, and forced evacuations in communities near the coast, and along the Sierra Nevada
Photos
Osaka, who had won the same tournament two years ago, bounced back after losing the first set to beat Azarenka 1-6, 6-3, 6-3 in the US Open 2020 women's singles final.