IL&FS group value to be preserved, says chairman Uday Kotak after five-hour board meet
After its maiden meeting, chairman of the new board Uday Kotak told reporters that the board will meet the IL&FS shareholders including state-run LIC which has 25.34% stake, Orix Corporation of Japan with over 23.7% stake, HFC, SBI and Central Bank, at an appropriate time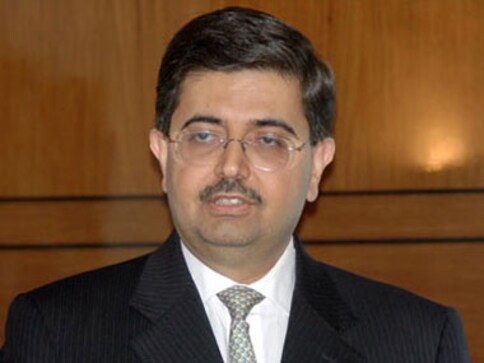 Mumbai: The government-appointed board of crippled infra lender IL&FS group, which held a marathon five-hour meeting here on Thursday, said it will take all necessary steps to preserve the value of the group and its 348 subsidiaries.
It also said the board will meet regularly to draft roadmap for the future for the systematically important entity, whose control government wrested in a Satyam Computers-style takeover this Monday.
After its maiden meeting, chairman of the new board Uday Kotak told reporters that the board will meet the shareholders including state-run LIC which has 25.34 percent stake, Orix Corporation of Japan with over 23.7 percent stake, HFC, SBI and Central Bank, at an appropriate time.
The UAE sovereign wealth fund, Abu Dhabi Investment Authority, also owns over 12 per cent in the firm.
"The board will meet the shareholders at appropriate time," said Kotak.
The board also elevated board member and noted auditor Nandkishore as the chairman of the audit committee of the group, he said.
It can be noted that IL&FS group, which collectively owe more than Rs 91,000 crore to banks and other lenders, have reported over a score of defaults on its debt obligations like bank repayments, commercial papers and NCDs redemption and interest payments since August. There are also concerns that default by a large NBFC like IL&FS would create liquidity crunch in the financial markets.
As the crisis deepened, which led to a blood bath in the markets, especially the stocks of housing finance companies, NBFCs and mutual funds, since the defaults, the government superseded its board Monday and appointed a six-member board.
Led by Kotak, the board members include former Sebi chairman GN Bajpai, ICICI Bank chairman GC Chaturvedi, IAS officer Malini Shankar who is also the director general of shipping, Vineet Nayyar who steered Satyam Computers out of the scam, and veteran auditor Nandkishore.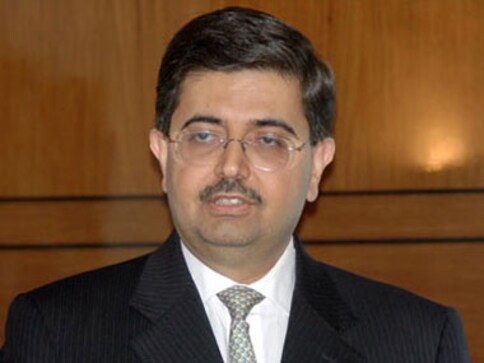 Business
The newly constituted board of Infrastructure Leasing and Financial Services (IL&FS), headed by veteran banker Uday Kotak, will meet for the second time Friday to decide on the further course of action plan for the cash-crunched company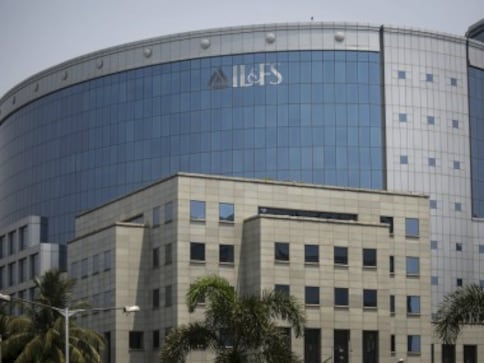 Business
The Gujarat Metro Rail Corporation has awarded the balance work to J Kumar Infrastructure and has also started to encash the bank guarantee of IL&FS.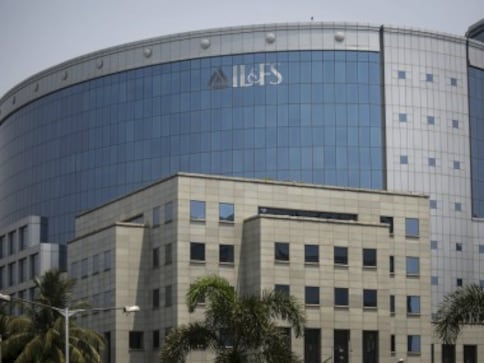 Business
"The newly appointed board of IL&FS is in the process of preparation of roadmap and its subsequent submission to NCLT, which will require IL&FS Transportation Networks Ltd (ITNL) to undertake divestment, restructuring and/or consolidation of its assets...which will have an impact on the accounting and financial aspects of ITNL," the company said in a BSE filing.