IL&FS crisis: Govt to ensure liquidity for infrastructure conglomerate to prevent defaults, says finance ministry
The government on Monday said it stands fully committed to ensuring that needed liquidity is arranged for the debt-trapped IL&FS to prevent any more defaults in payment of loans by the non-banking financial company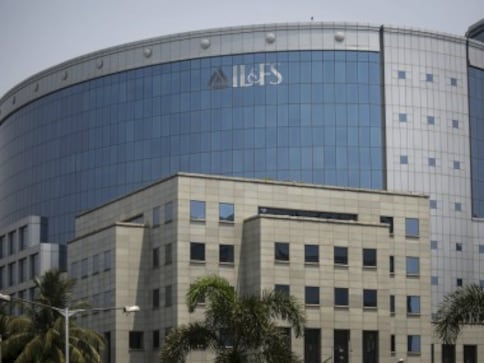 New Delhi: The government on Monday said it stands fully committed to ensuring that needed liquidity is arranged for the debt-trapped IL&FS to prevent any more defaults in payment of loans by the non-banking financial company.
On a day when the Mumbai-bench of NCLT allowed the government to take over the board of IL&FS, the Finance Ministry in a statement said the move was essential to restore confidence in the financial market and hoped that financial institutions would provide the NBFC liquidity.
"There is an emergent need to immediately stop further financial defaults and also take measures to resolve defaulted dues to the claimants.
"This would require a combination of measures of asset sales, restructuring of some liabilities and fresh infusion of funds by the investors and lenders. The confidence of the financial market in the credibility of the IL&FS management and the company needs to be restored," the ministry said.
Observing that the company continued to pay dividends and huge managerial pay-outs regardless of looming liquidity crisis, the statement said, "it shows that the management had lost total credibility."
If further said that there have also been serious complaints on some of the companies for which an SFIO investigation has been ordered into the affairs of IL&FS and its subsidiaries.
The NCLT on Monday approved reconstitution of IL&FS board appointing six members including Uday Kotak as non-executive chairman.
India
There are certain reports suggesting the finance ministry and the RBI were contemplating using the faces of other prominent Indians on banknotes
Economy
With its eye on economic revival and infrastructure development, the finance ministry has asked the Reserve Bank of India to water down several of the "stringent" provisions notified by the central bank in the last few months, CNBC-TV18 reported on Monday. <br />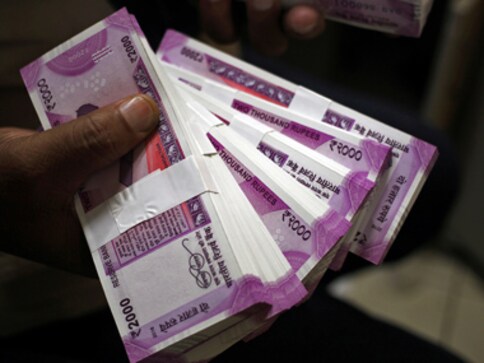 Business
The crisis at Infrastructure Leasing and Financial Service Ltd (IL&FS) that has 348 subsidiaries and Rs 91,000 crore ($12.37 billion) outstanding debt had forced the government to takeover the board and appoint a new one which is expected to present its resolution plan to a company law tribunal on Wednesday.