IL&FS crisis: Govt seizes control of debt-trapped firm; these are 15 members of board that were dismissed
Mumbai-bench of NCLT approved six directors, including Kotak Mahindra Bank MD Uday Kotak, former SEBI chairman GN Bajpai and ICICI Bank chairman GC Chaturvedi, to takeover the board
The government on Monday seized control of debt-trapped Infrastructure Leasing and Financial Services (IL&FS), superseding its board with one led by India's richest banker Uday Kotak, and vowed to stop further loan defaults.
The Mumbai-bench of National Company Law Tribunal (NCLT) approved six directors, including Kotak Mahindra Bank MD Uday Kotak, former SEBI chairman GN Bajpai and ICICI Bank chairman GC Chaturvedi, to take-over the board.
Kotak was named as non-executive chairman of the new board on Monday. The other directors approved by the NCLT are retired IAS officers Malini Shankar and Vineet Nayyar, and veteran auditor Nandkishore.
The new board has been directed to hold its first meeting on 8 October this year, and to submit a report on its finding and a roadmap before the bench by 31 October, the next date of hearing. The bench also issued a notice to IL&FS, directing it to respond to all points raised by the Union government in its plea by 15 October this year. The next hearing of the IL&FS case is on 31 October.
The government dissolved the 15-member board of IL&FS following the company's recent defaults. Following are the 15 members that were sacked by the government according to The Economic Times.
Sunil Behari Mathur - Non-Executive Chairman, IL&FS (Independent Director)
Hari Sankaran - Vice Chairman & Managing Director, IL&FS
Arun K Saha - Joint Managing Director & CEO, IL&FS
Praveen Kumar Molri - Nominee Director, Life Insurance Corporation Of India
Kiyoshi Fushitani - Nominee Director, Orix Corporation, Japan
Harukazu Yamaguchi - Nominee Director, Orix Corporation, Japan
Sanjeev Doshi - Nominee Director, Abu Dhabi Investment Authority (AIDA)
Bijendra Kumar Singhal - Nominee Director, Central Bank Of India
Chalasani Venkat Nageswar - Nominee Director, State Bank Of India
Ravindra Chandra Bhargava - Independent Director
Michael Pinto - Independent Director
Jaithirth Rao - Independent Director
Rina Kamath - Independent Director
Kiyokazu Ishinabe - Alternate Director To K Fushitani
Ikuo Nakamura - Alternate Director To H Yamaguchi
This is only the second time after Satyam Computer Services Ltd that the government has taken control of a company board. The government in 2009 superseded the board of Satyam. It nominated Deepak Parekh -banker, Kiran Karnik - former NASSCOM chief and C Achuthan - former SEBI member to Satyam's board.
"The government stands fully committed to ensuring that needed liquidity is arranged for the IL&FS from the financial system so that no more defaults take place and the infrastructure projects are implemented smoothly," the Finance Ministry said in a statement in New Delhi.  "Restoration of confidence" across markets and the financial system in IL&FS group "is of utmost importance for the financial stability of capital and financial markets".
With inputs from agencies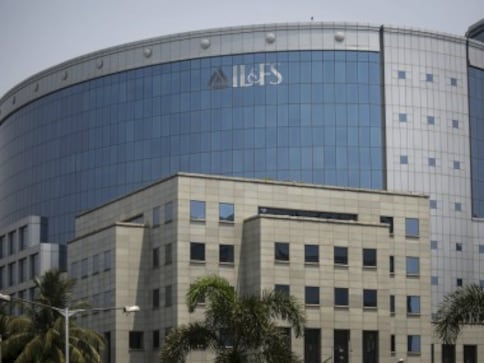 Business
The Gujarat Metro Rail Corporation has awarded the balance work to J Kumar Infrastructure and has also started to encash the bank guarantee of IL&FS.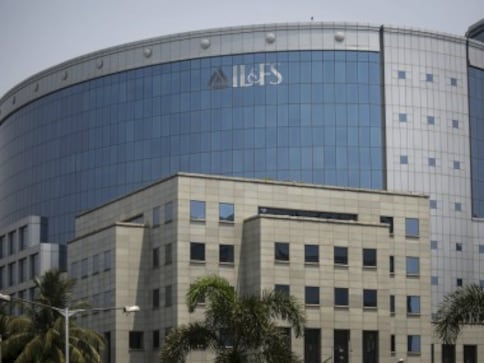 Business
"The newly appointed board of IL&FS is in the process of preparation of roadmap and its subsequent submission to NCLT, which will require IL&FS Transportation Networks Ltd (ITNL) to undertake divestment, restructuring and/or consolidation of its assets...which will have an impact on the accounting and financial aspects of ITNL," the company said in a BSE filing.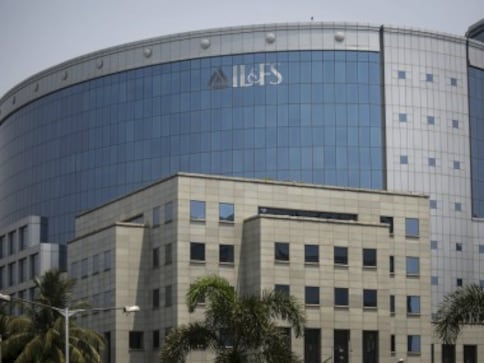 Business
The Parliamentary Standing Committee on Finance will take stock of the developments at crisis-hit IL&FS Group for three days from 3 December