IL&FS board extends deadline for claims submission to 20 June after NCLAT order
IL&FS said the new board initiated a comprehensive claims management process for 70 group entities through the launch of pan-India public notices on 22 May
The claims process is being run in an effort to crystallise the financial and operational liabilities of IL&FS group

The crisis at IL&FS came to light late last year after some of the group entities defaulted on debt repayment

The IL&FS board was superseded by the government and the issues are being addressed
New Delhi: The board of IL&FS has extended the deadline for submission of claims to June 20 following an order passed by the National Company Law Appellate Tribunal.
The earlier deadline was 5 June.
In a release on Monday, IL&FS said the new board initiated a comprehensive claims management process for 70 group entities through the launch of pan-India public notices on 22 May.
"This extension is pursuant to the order passed by the NCLAT on 29 May, 2019, wherein the court had extended the period for lenders to file their claims by 20th June, 2019," it added.
According to the release, the claims process is being run in an effort to crystallise the financial and operational liabilities of IL&FS group to facilitate distribution of proceeds from the resolution process.
Grant Thornton India LLP is claims management advisor.
"Claims are being invited for an initial list of 70 identified companies which are currently part of an ongoing sale process or have been identified for sale in the first phase.
"The other entities of the IL&FS group will be addressed appropriately in subsequent phases," the release said.
The crisis at IL&FS came to light late last year after some of the group entities defaulted on debt repayment. Subsequently, the board was superseded by the government and the issues are being addressed.
Find latest and upcoming tech gadgets online on Tech2 Gadgets. Get technology news, gadgets reviews & ratings. Popular gadgets including laptop, tablet and mobile specifications, features, prices, comparison.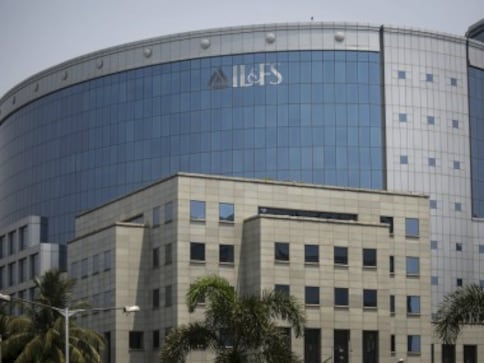 Business
The Gujarat Metro Rail Corporation has awarded the balance work to J Kumar Infrastructure and has also started to encash the bank guarantee of IL&FS.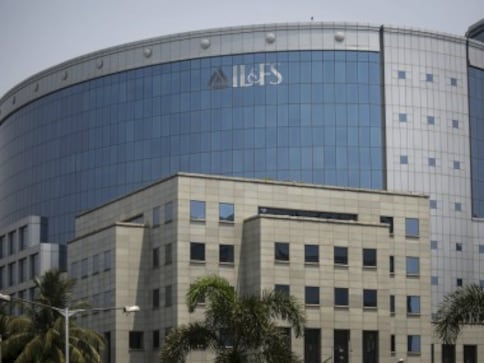 Business
"The newly appointed board of IL&FS is in the process of preparation of roadmap and its subsequent submission to NCLT, which will require IL&FS Transportation Networks Ltd (ITNL) to undertake divestment, restructuring and/or consolidation of its assets...which will have an impact on the accounting and financial aspects of ITNL," the company said in a BSE filing.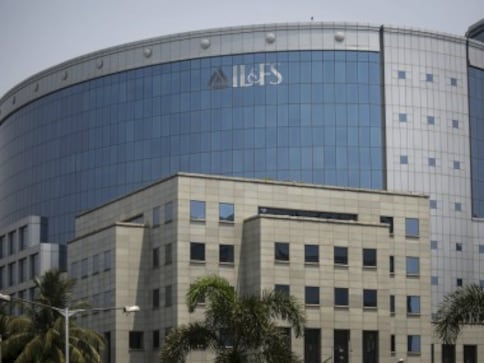 Business
The Parliamentary Standing Committee on Finance will take stock of the developments at crisis-hit IL&FS Group for three days from 3 December