IL&FS approaches NCLAT seeking release of Rs 145 cr held by Gujarat discom
Debt-ridden firm IL&FS has approached the National Company Law Appellate Tribunal (NCLAT) seeking the release of around Rs 145 crore held by Gujarat Urja Vikas Nigam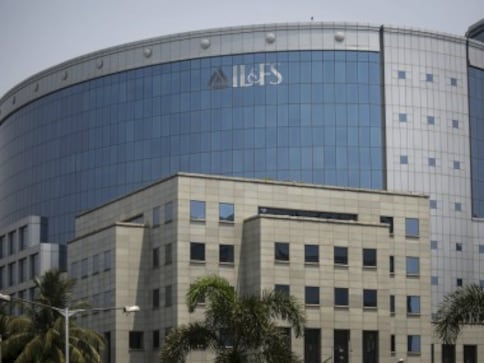 A two-member NCLAT bench headed by Chairperson Justice S J Mukhopadhaya has issued a notice to the Gujarat Urja Vikas Nigam over the IL&FS plea

NCLAT has directed to list the matter for next hearing on 15 October

According to senior advocate Ramji Srinivasan appearing for IL&FS, the matter relates to the payment of five IL&FS wind energy companies
New Delhi: Debt-ridden firm IL&FS has approached the National Company Law Appellate Tribunal (NCLAT) seeking the release of around Rs 145 crore held by Gujarat Urja Vikas Nigam.
A two-member NCLAT bench headed by Chairperson Justice S J Mukhopadhaya has issued a notice to the Gujarat Urja Vikas Nigam over the IL&FS plea.
NCLAT has directed to list the matter for next hearing on 15 October.
According to senior advocate Ramji Srinivasan appearing for IL&FS, the matter relates to the payment of five IL&FS wind energy companies.
IL&FS had approached Gujarat Energy Regulatory Commission regarding this but could not get relief there.
IL&FS Group, which has a total debt of above Rs 90,000 crore, is going through a debt resolution plan.
The entire resolution process is based on the principles enunciated in the Insolvency and Bankruptcy Code and is supervised by Justice D K Jain.
World
The events are being watched closely for signs to who will take power in the next era of leadership in the country founded by Kim Il Sung in 1948 and led since then by the Kim family.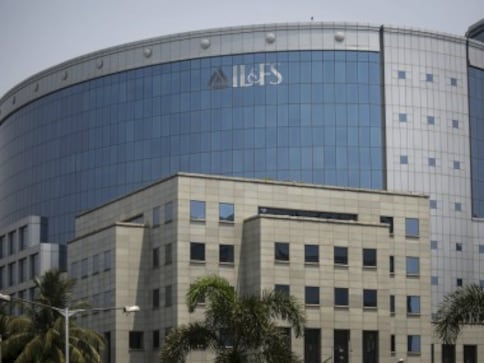 Business
The government on Monday said it stands fully committed to ensuring that needed liquidity is arranged for the debt-trapped IL&FS to prevent any more defaults in payment of loans by the non-banking financial company
Business
One of the largest electrical expos in the country, Switch is to be held from October 6 to 10. It represents one of the biggest networks of electrical manufacturers, innovators, technologies and partners in the industry.