IL&FS Investment Managers non-executive independent director Sunil Mehta resigns; to join Yes Bank board
IL&FS Investment Managers Ltd (IIML) on Thursday said its Non-Executive Independent Director Sunil Mehta has resigned from its board with immediate effect due to his new responsibilities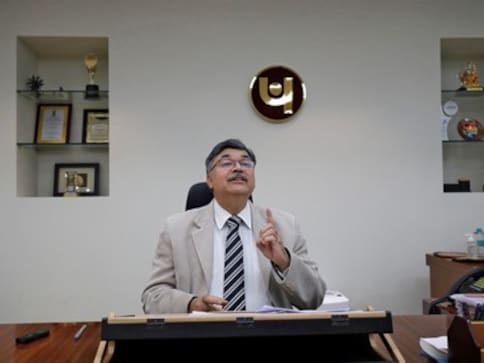 New Delhi: IL&FS Investment Managers Ltd (IIML) on Thursday said its Non-Executive Independent Director Sunil Mehta has resigned from its board with immediate effect due to his new responsibilities.
Mehta, former non-executive chairman of Punjab National Bank, has been nominated in the reconstituted board of the Yes Bank.
"We hereby inform that Sunil Mehta, non-executive independent director of the company, has resigned as a member of the board of directors with immediate effect," IL&FS Investment Managers said in a regulatory filing.
Mehta, in his resignation letter, said, "Given my other new responsibilities, I hereby tender my resignation from the board and sub-committees of the IIML board, with immediate effect."
also read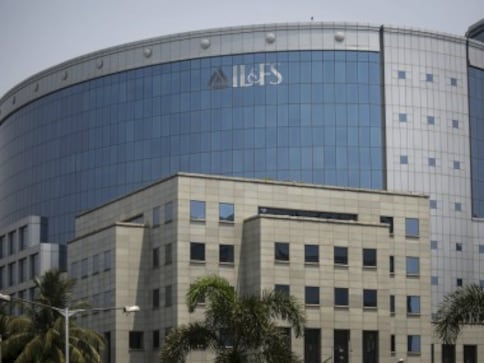 Business
The Parliamentary Standing Committee on Finance will take stock of the developments at crisis-hit IL&FS Group for three days from 3 December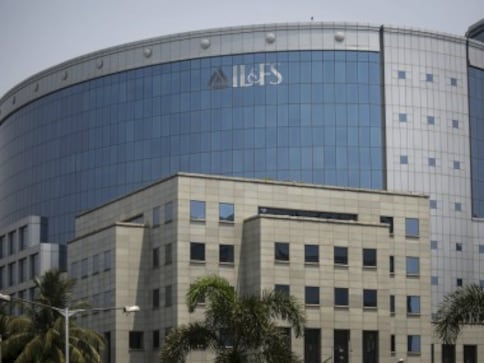 Business
"The newly appointed board of IL&FS is in the process of preparation of roadmap and its subsequent submission to NCLT, which will require IL&FS Transportation Networks Ltd (ITNL) to undertake divestment, restructuring and/or consolidation of its assets...which will have an impact on the accounting and financial aspects of ITNL," the company said in a BSE filing.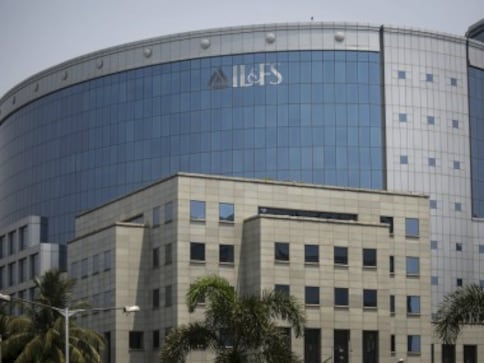 Business
Grant Thornton in its report on debt-ridden IL&FS Group has identified various financial irregularities in deals with financial implications of over Rs 13,000 crore during a special audit conducted by the firm