Ikea, Coke show India consumption story is alive
The two companies' flagship bets on India's consumers will help steady nerves and could serve as a catalyst for foreign direct investment from other sources, too.<br /><br />
Amid the pessimism surrounding India's reforms, it's easy to forget that growth hasn't stopped. Big multinationals like Coca-Cola and Ikea can afford to focus on the country's robust long-term prospects. The two companies' flagship bets on India's consumers will help steady nerves and could serve as a catalyst for foreign direct investment from other sources, too.
Consumer stocks show why investing in Indian customers remains a no-brainer. The Bombay Stock Exchange's FMCG Index, which tracks the locally listed businesses of the likes of Nestle and Colgate, is up 21 percent since the start of 2012 - 12 percentage points more than the Sensex.
Meanwhile, there's plenty of room for India's consumers to catch up with their global peers' tastes. The average consumption of Coke in India is 12 units a year, against Coke's global average of 92 units, according to Coca-Cola Chief Executive Muhtar Kent.
While consumption helps underpin the economy, investment has slipped to 29.5 percent of GDP - the lowest proportion in the last four years. That creates an opportunity for large firms with the capacity and patience to make things happen in a choked business environment.
India's long-term growth relies on two factors: demographics and rising wealth. Its population of 1.2 billion will reach 1.7 billion in 2050, according to the United Nations. China's, by contrast, will stay stuck at 1.3 billion. What's more, India's working-age population is still swelling. By 2040 the average age in India it will be 34, while China's will be 46.
On the income side, India's GDP per capita in 2011 was about USD 1,500, less than a third of China's and a thirtieth of America's. With adequate investment and continued economic growth - even if it's not stellar - there's no reason why India shouldn't narrow the gap.
Last year India suffered an embarrassing reversal of its plans to allow the entry of foreign supermarkets. But it went largely un-noticed that at the same time it lifted the investment caps for single-brand retailing. That has spurred IKEA's 1.5 billion euro commitment.
As more restrictions disappear, more deals will be done. Retail, aviation and financial services remain closed. With Prime Minister Manmohan Singh taking control of the Finance Ministry there is hope that some of those barriers, too, may finally be lifted.
Coca-Cola Co on June 26 announced a further $3 billion in investment in India over the next eight years. Coca-Cola and its bottlers have spent sperome $2 billion since the company returned to India in 1993 after pulling out in 1977 when a government ruling would have forced it to share its secret formula. Coca-Cola lags rival PepsiCo's brand Pepsi in India's $10 billion beverages market.
Meanwhile, Swedish retailer IKEA, the world's largest furniture maker, said on June 24 that it would invest 1.5 billion euros to open 25 stores in Asia's third-largest economy after initially balking at India's sourcing requirements.
Reuters
Find latest and upcoming tech gadgets online on Tech2 Gadgets. Get technology news, gadgets reviews & ratings. Popular gadgets including laptop, tablet and mobile specifications, features, prices, comparison.
India
In times when Muslims are actively resisting state oppression and savagery, and valiantly propagating a counter-narrative to Islamophobia, they must also look to issues within the community.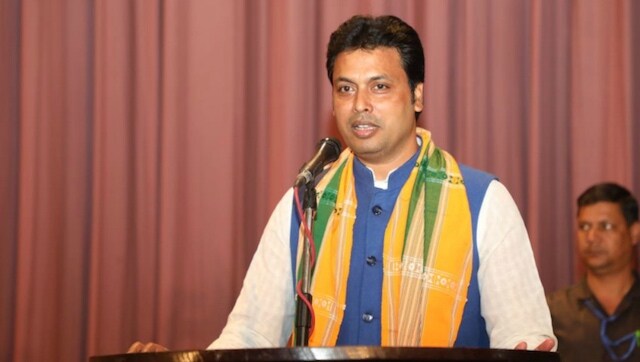 Politics
A team of 12 dissident Tripura MLAs is camping in New Delhi to meet the BJP's national president JP Nadda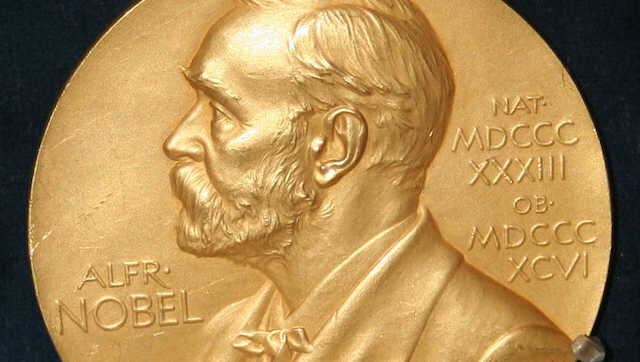 World
The Nobel Prize and Prize in Economic Sciences have been awarded to women 57 times between 1901 and 2020. Only one woman, Marie Curie, has been honoured twice, with the 1903 Nobel Prize in physics and the 1911 Nobel Prize in chemistry