If the Income Tax Department can go to town, the RBI too could name and shame defaulters
Naming and shaming has greater justification in the context of loan defaults vis-à-vis income tax defaults.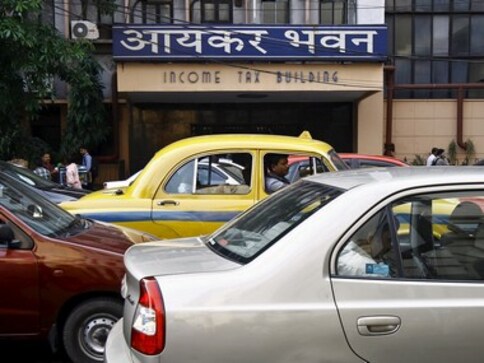 The Ahmedabad Municipal Corporation has been reportedly resorting to dhindora peetna (exposing a defaulter with drumbeats) to shame property tax defaulters in their own biradri i.e. neighbourhood. The Central Board of Direct Taxes (CBDT) too has been doing the same with regard to income tax defaulters except that instead of taking to streets, it resorts to advertisements in newspapers. The CBDT strategy might be less noisy and boisterous but it expects it to bear surer results --- a thick-skinned property tax defaulter in Ahmedabad might shrug off the momentary, fleeting and local exposure but a newspaper insertion has a wider and permanent reach and impact.
In fact the CBDT says the very purpose of the ads are not only to name and shame income tax defaulters but more importantly to enable public-spirited citizens to become informers should they have in their possession the whereabouts of defaulters.
In the latest such expose' of the CBDT on 29 March 2018, 24 defaulters owing Rs 490 crore find mention with many of them not traceable in their given addresses. The CBDT perhaps would do well to incentivise the public by offering a reward to those who inform it of the address or the location of their hideouts or give enough clues for it to smoke them out.
One wonders if the Reserve Bank of India (RBI) or the government of India can send a team of dhindora players to shame the fugitive Vijay Mallya of Kingfisher infamy, who owes the Indian banking system upwards of Rs 9000 crore at the last count but is blasé about it and is leading a lavish life on the outskirts of London.
One also wonders if the British tabloid press would carry ads by the Indian government or the RBI explaining vividly the banking capers and exploits of the fugitive who is currently facing extradition proceedings. Incidentally such a vivid and concise ad would also be noticed by the extradition court adding to the weight of the Indian government's plea for extradition.
But the more important issue is why the RBI is not resorting to the dhindora or ad strategy of the Ahmadabad municipal corporation and CBDT respectively or both. It is clinging onto an archaic provision in the Reserve Bank of India Act, 1934 to cosset the loan defaulters ---theirs is a fiduciary relationship with the banks. In a fiduciary relationship, confidentiality is an implicit feature. Touché! Confidentiality can be expected by those who are law abiding and pay their dues on time. A defaulter cannot invoke confidentiality for his shenanigans. It is strange that the Supreme Court (SC) while repeatedly asking why the RBI is not naming and shaming is strangely reluctant to strike down the archaic provision.
The truth is naming and shaming has greater justification in the context of loan defaults vis-à-vis income tax defaults because while income tax assessments are often high-pitched and often struck down on appeal, loans and interest thereon cannot be exaggerated. In fact loan outstandings are accurate to the last rupee. With NPAs assuming dangerous proportions at around 14 percent of the banks' loan portfolio, the RBI and government have to think of unconventional methods of loan recovery.
If thugs could be in the past sent to accost car-loan defaulters in the middle of the road while awaiting a green-signal, there is no reason why the pincer of the dhindora—ad strategy should not be used in naming and shaming the loan defaulters. Decks must be cleared for this purpose may be by promulgating an ordinance.
One must however hasten to add that naming and shaming has its own limitations. Thick-skinned defaulters might care two hoots for it. And secondly, it is not a coercive proceeding. Only coercive proceedings yield results when adversaries are white-collar criminals. Yet naming and shaming must be encouraged if only to ostracise defaulters and make them marked men and women.
(The author is a senior columnist and tweets @smurlidharan)
Find latest and upcoming tech gadgets online on Tech2 Gadgets. Get technology news, gadgets reviews & ratings. Popular gadgets including laptop, tablet and mobile specifications, features, prices, comparison.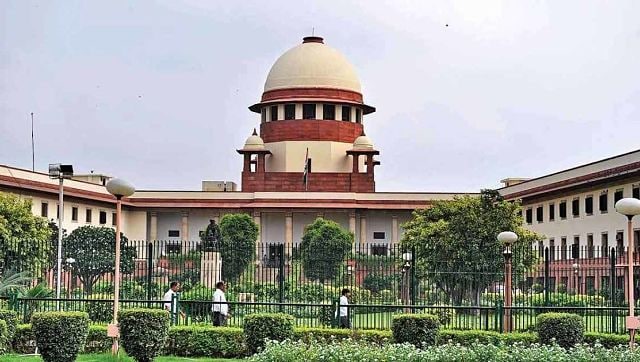 India
The Centre, saying it is examining the issue, earlier sought three weeks to decide on the mercy plea of convict Balwant Singh Rajoana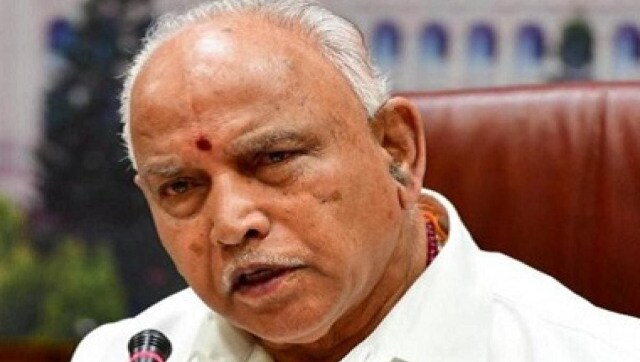 India
The case relates to an alleged criminal conspiracy and forgery of documents purported to have been issued by one A Alam Pasha in 2012 when Yediyurappa was in his first term as chief minister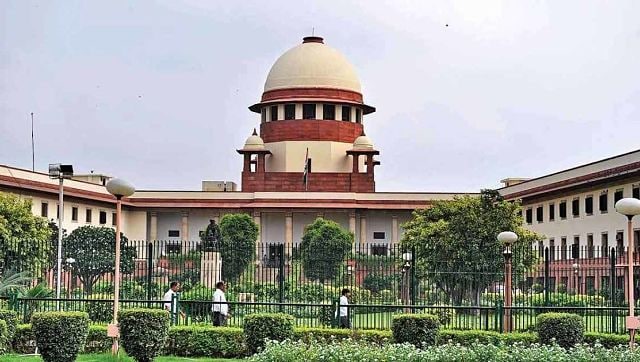 India
Attorney-General KK Venugopal, in February last year, had told a bench that high courts have not recommended the names for appointment of judges for 199 out of 396 vacancies