If diesel prices are reined in to protect farmers, the best way forward is to do direct benefit transfer
In India, diesel pricing has always had greater political implications and ramifications than petrol because it is perceived as catering more to the poor man's fuel needs,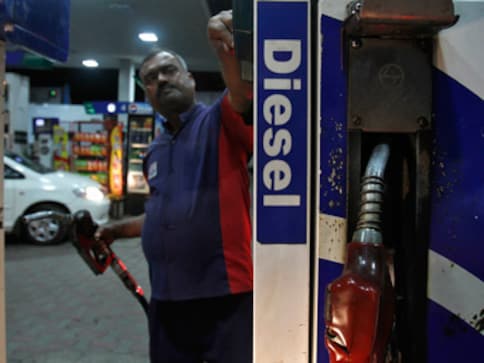 In Orissa, diesel prices went past the petrol marginally by 12 paisa on Sunday (21 October 2018), causing a flutter in political circles. It happened for the first time in India and hence the nation was awe-struck.
Orissa has the distinction of being the lone state which doesn't discriminate between petrol and diesel when it comes to local VAT, and this is touted as the reason for this rare denouement though it is not entirely true because even today there is a softer central excise duty on diesel vis-à-vis petrol (Rs 14.33 per liter vs Rs 18.48). So the only logical explanation for Orissa bucking the trend is other states tax diesel lightly vis-à-vis petrol and oil marketing companies daring to move in the direction of bringing about a parity between the two fuels.
In the USA, diesel has always been pricier vis-à-vis petrol with the reason being refineries produce more of petrol and less of diesel thus giving them economies of scale in gasoline (petrol) production in comparison to diesel. The refining cost of the two is almost the same.
During the process of refining, crude oil is separated into different components and these components are converted through further treatments into gasoline, diesel fuel, and other petroleum products.
Diesel fuel is heavier and less volatile than gasoline, which makes it simpler to refine from crude oil. As a result, diesel tended to be cheaper than gasoline in most countries around the world. However, the introduction of Ultra-Low Sulfur Diesel (ULSD) between 2006 and 2010 increased diesel production costs since ULSD requires more refining.
Diesel is a more virulent pollutant, with one study going as far as suggesting that one diesel car pollutes 25 times as much as a petrol-driven car. Green activists would, therefore, love to discourage its consumption more by subjecting it to a greater tax.
Against this backdrop, it is curious that we indulge diesel to the point of making such indulgence a fetish. Diesel consumption in India is 7 million tonnes per month vis-à-vis petrol at 2.5 million tonnes. Of course, it cannot be helped and certainly cannot be changed overnight given the state-of-the-art which makes diesel engines more suitable for public transportation which is virtually absent in the US.
In India, diesel pricing has always had greater political implications and ramifications than petrol because it is perceived as catering more to the poor man's fuel needs, be it tractor or buses though the truth is even diesel is by large used by the transport sector -- 70 percent as opposed to petrol that caters to transport to the tune of 99 percent with the farm sector accounting for just 13 percent of the diesel consumption. And therefore states except Orissa perhaps have been misplaced in deferring to this pseudo-politically sensitive fuel and taxing it lightly vis-à-vis petrol.
Those city slickers who by and large use diesel-guzzling and polluting SUVs benefit immensely from this skew in pricing is somehow lost on the policymakers. The stiff GST on diesel cars has not deterred its adherents a wee bit because it is after all a one-time burden whereas savings in diesel is perennial.
If indeed protecting farmers and other vulnerable segments were the rationale for keeping diesel prices low, the best way forward is to do direct benefit transfer (DBT) a la LPG instead of having a one size fits all approach that benefits city slickers more.
It is not practicale to have dual pricing, lower diesel price in rural areas and higher in urban, but it is far easier to identify the rural consumers through an issuance of a diesel card linked to one's bank account and compensate them directly through transfer to their bank accounts. Ditto for state transport buses that account for a sizeable sliver of diesel consumption.
(The writer is a senior columnist and tweets @smurlidharan)
Find latest and upcoming tech gadgets online on Tech2 Gadgets. Get technology news, gadgets reviews & ratings. Popular gadgets including laptop, tablet and mobile specifications, features, prices, comparison.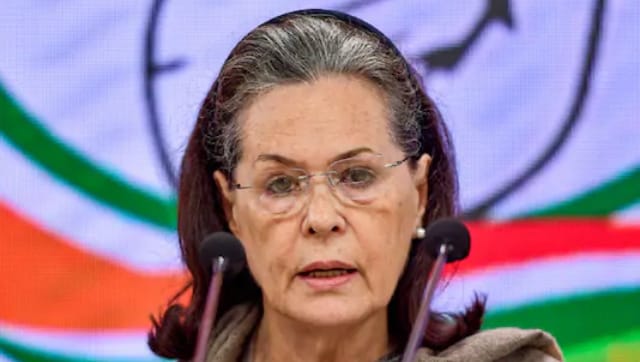 Politics
The party announced a series of programmes against the "anti-farmer, anti-women, anti-poor and anti-people" policies of the BJP-led government at the Centre.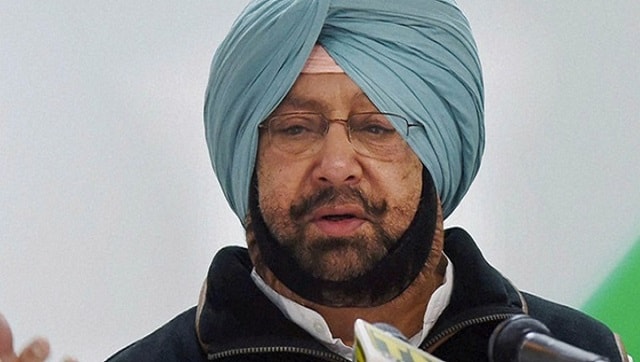 India
A resolution against the contentious farm laws was moved on Tuesday by the Leader of the House on the second day of a special Assembly session in Chandigarh
India
The Punjab farmers' representatives alleged that while they were called to Delhi for the meeting, Union ministers were holding virtual meetings in the state.