Idea Cellular shares gain over 4% on reports of final govt nod to merge with Vodafone
Idea Cellular's market valuation rose by Rs 872.68 crore to Rs 24,829.68 crore
New Delhi: Shares of Idea Cellular rose by over 4 percent on Thursday amid reports that the government gave final approval to the mega-merger of Vodafone and the company.
The stock moved up by 3.64 percent to settle at Rs 56.95 on BSE. During the day, it soared 4.64 percent to Rs 57.50.
On NSE, shares of the company jumped 4.18 percent to close at Rs 57.20.
The company's market valuation rose by Rs 872.68 crore to Rs 24,829.68 crore.
In terms of equity volume, 17.77 lakh shares of the company were traded on BSE and over 2 crore shares changed hands on NSE during the day.
A senior DoT official on Thursday said that the final approval of the mega Idea-Vodafone has been accorded on Thursday and the entities will now approach Registrar of Companies (RoC) for stipulated filings for approval, completing the last leg of formalities.
The move comes just days after Idea Cellular and Vodafone India made a joint payment of Rs 7,268.78 crore 'under protest' to the Department of Telecom (DoT) for merging their mobile businesses.
The merger will create the country's largest mobile operator with 35 percent market share and around 430 million subscribers.
Find latest and upcoming tech gadgets online on Tech2 Gadgets. Get technology news, gadgets reviews & ratings. Popular gadgets including laptop, tablet and mobile specifications, features, prices, comparison.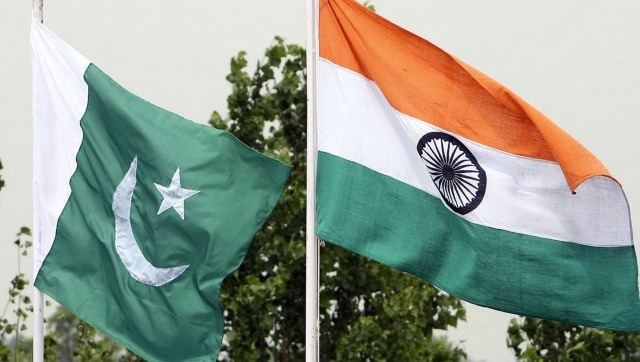 India
The UN has established the principle of self-determination as a vehicle for the worthy cause of decolonisation of Non Self-Governing Territories, the Indian statement noted
World
French minister Gerald Darmanin vowed there would be "not a minute's respite for enemies of the Republic", after tens of thousands took part in rallies countrywide on Sunday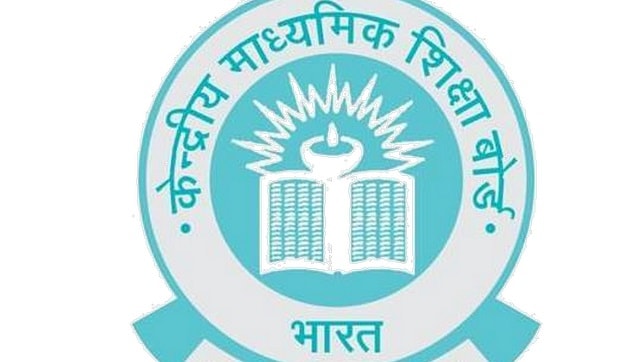 India
These reports were based on the board's decision to extend the deadline for payment of examination fees for classes 10 and 12 students till 31 October, and an earlier request by the Delhi government to extend the 2020-2021 session till May next year.