IDBI Bank shares jump 8% on govt's Rs 9,300 cr capital infusion announcement
Shares of IDBI Bank on Tuesday jumped nearly 8 percent after the government approved Rs 9,300 crore fund infusion in the company to help improve the bank's capital base and turn it profitable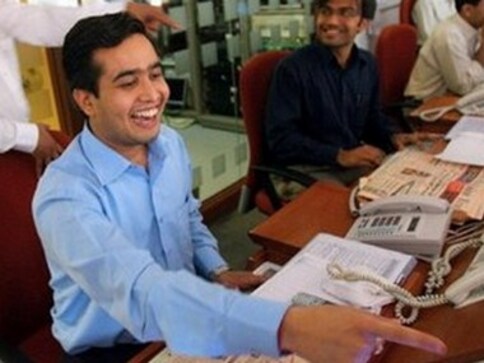 During the day, IDBI Bank shares climbed 10.84 percent to Rs 29.65

Of the Rs 9,300 crore needed, LIC would meet 51 percent (Rs 4,743 crore), Information and Broadcasting Minister Prakash Javadekar said

The remaining 49 percent, amounting to Rs 4,557 crore, is proposed from the government as its share on one-time basis, he added
New Delhi: Shares of IDBI Bank on Tuesday jumped nearly 8 percent after the government approved Rs 9,300 crore fund infusion in the company to help improve the bank's capital base and turn it profitable.
The scrip zoomed 7.66 percent to close at Rs 28.80 on the BSE. During the day, it climbed 10.84 percent to Rs 29.65.
At the NSE, shares jumped 5.78 percent to close at Rs 28.35.
In terms of traded volume, 30.75 lakh shares were traded on the BSE and over two crore shares on the NSE during the day.
Briefing media about Cabinet decisions, Information and Broadcasting Minister Prakash Javadekar said it will help in completing the process of IDBI Bank's turnaround and enable it to return to profitability and normal lending, and giving the government the option of recovering its investment at an opportune time.
Of the Rs 9,300 crore needed, LIC would meet 51 percent (Rs 4,743 crore), he said.
The remaining 49 percent, amounting to Rs 4,557 crore, is proposed from the government as its share on one-time basis, he added.
The shareholding of the government was reduced to 46.46 percent from 86 percent while LIC stake in the bank increased to 51 percent in January this year.
Find latest and upcoming tech gadgets online on Tech2 Gadgets. Get technology news, gadgets reviews & ratings. Popular gadgets including laptop, tablet and mobile specifications, features, prices, comparison.
India
Jharkhand announced its exit from a Tripartite Agreement (TPA) between the state, Government of India (GOI) and Reserve Bank of India (RBI) after the cabinet approval. The TPA was invoked after the state government failed to clear its outstanding dues to Damodar Valley Corporation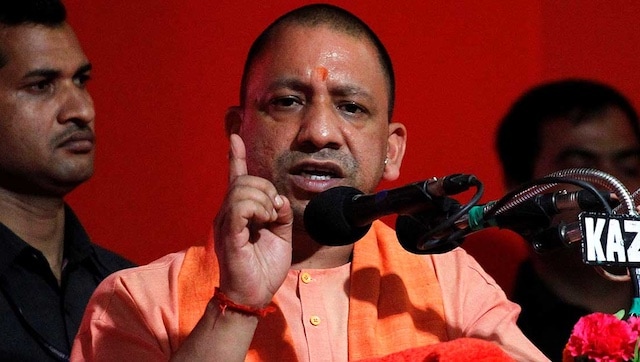 India
During Mayawati's term as chief minister in 2011, the Assembly had passed a proposal for a four-way split into Bundelkhand, Purvanchal, Awadh Pradesh and Paschim Pradesh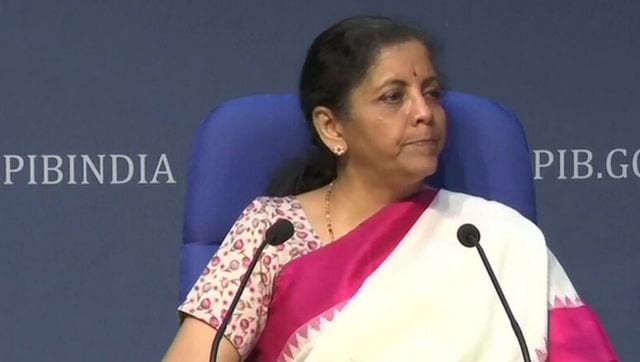 Business
It is going to be a daunting task for the government and the finance minister is expected to take some crucial steps to kickstart the economy and bring the demand back to the pre-COVID-19 levels.