ICICI Pru Life Insurance to hire banks for its planned IPO
ICICI Prudential Life Insurance is set to hire Bank of America Merrill Lynch and ICICI Securities for its planned $600 million to $700 million initial public offering (IPO), IFR reported on Friday citing two sources close to the plans.
Other banks are likely to join the syndicate for the IPO that is expected in the current financial year ending March 31, IFR, a Thomson Reuters publication, reported.
ICICI Pru Life and HDFC Standard Life Insurance - a joint venture between Indian mortgage lender Housing Development Finance Corp Ltd and Britain's Standard Life PLC - are set to become the first Indian insurers to sell shares through an IPO.
India's $50 billion insurance sector is dominated by state-run Life Insurance Corp though private-sector insurers are gaining market share.
HDFC Standard Life Insurance was set to mandate Citigroup, JPMorgan, Kotak Investment Banking and Morgan Stanley to handle its up to $500 million IPO expected later this year, IFR reported on Thursday.
HDFC has said it aims to sell a stake of up to 10 percent in the HDFC Life IPO.
ICICI Bank Ltd, India's biggest private-sector lender by assets, owns the majority of ICICI Pru Life, while Britain's Prudential PLC owns 26 percent.
The lender said last week it planned to file for an IPO of the life insurance unit during the current financial year.
In November, it agreed to sell 6 percent of ICICI Pru Life in two separate deals worth about $296 million to Premji Invest and Singapore's Temasek Holdings (Pte) Ltd.
ICICI Prudential Life Insurance and ICICI Securities did not immediately respond to Reuters requests for comment. Bank of America Merrill Lynch declined to comment.
India
The Confederation of Hospitality, Technology and Tourism Industry (CHATT) aims to promote domestic tourism and lead the digital transformation of tourism-related business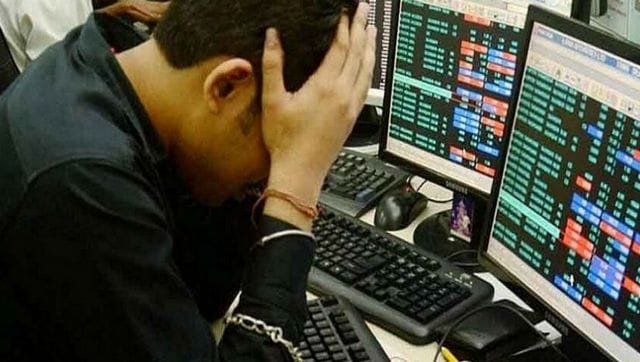 Business
Sensex Nifty today: The 30-share BSE index was trading 302.80 points or 0.58 percent lower at 52,199.18 in initial deals and the broader NSE Nifty declined 93.70 points or 0.59 percent to 15,673.85.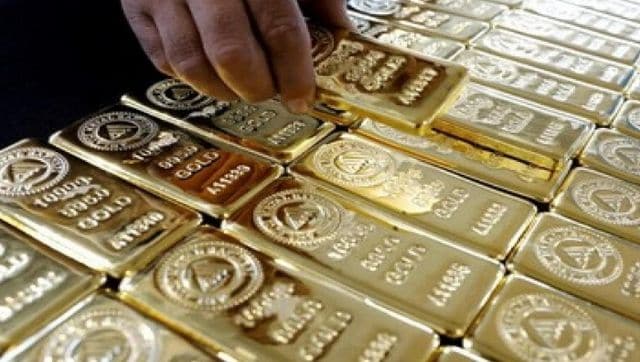 Business
In the international market, gold was trading lower at $1,858 per ounce and silver was flat at $27.70 per ounce.