ICICI Bank to probe Videocon-Kochhar issue: Board of directors have come a long way; the story so far
ICICI Bank's Board of Directors have decided to institute a 'comprehensive enquiry' to look into an anonymous whistle blower's complaint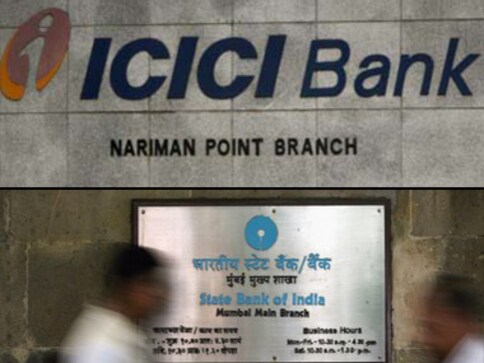 ICICI Bank's Board of Directors have decided to institute a "comprehensive enquiry" to look into an anonymous whistle blower's complaint alleging that the bank's MD and CEO Chanda Kochhar had not adhered to provisions relating to the bank's "code of conduct".
The bank said the scope of enquiry would be comprehensive and include all relevant matters arising out of and in the course of examination of the facts, and, wherever warranted, "use of forensic/email reviews and record of a statement of relevant personnel, etc."
Here is a brief timeline of how ICICI Bank's Board approached the matter.
Bank board comes out in support of Kochhar
The Board on 28 March said it has full faith and confidence in Kochhar and described reports against her, regarding a credit disbursement to the Videocon group, as  "malicious and unfounded rumours".
Certain reports that had appeared on a website alleged that Kochhar and her family members were involved in an ICICI loan provided to the Videocon group on quid pro quo basis.
The Board said that rumours were being spread to malign the bank and its top management. With regard to the lender's exposure to the Videocon group, it said the bank's exposure was part of a syndicated consortium arrangement.
"ICICI Bank was not the lead bank for this consortium and the bank only sanctioned its share of facilities aggregating approximately Rs 3,250 crore which was less than 10 percent of the total consortium facility in April 2012."
Bank Chairman MK Sharma denies conflict of interest 
ICICI Bank Chairman MK Sharma on 29 March said reports accusing Kochhar of nepotism were unfounded and malicious in nature. Sharma asserted that no individual bank employee has the ability to influence decisions of the credit committee.
"Given this architecture of sanctioning all loans by the credit committee comprising of independent directors, no individual employee, howsoever.... (higher in) position has the ability to influence the decision on credit given by the bank," Sharma said at a press conference in Mumbai.
Some Board members not in favour of Kochhar
On 10 April it was reported that some ICICI Bank Board members were not in favour of letting Kochhar continue as CEO and MD of the bank amid allegations of nepotism. Kochhar's continuation at the top post may not find favour from some of the independent directors, sources said.
Board dismisses demand for external audit 
The Board on 20 April rejected demands for an external audit to inspect whether due processes were followed while giving loans to Videocon. "Your information that ICICI Bank's Board is contemplating an external review is entirely speculative and baseless in nature," ICICI Bank told  The Economic Times.
Board meet skips loan controversy 
Despite mounting allegations of conflict of interest against Kochhar, the board in its meeting on 7 May did not hold any discussion on the controversy. "The board has already clarified its stance," Kochhar said, when asked whether the controversial loan to the Videocon Group was discussed at the Board meeting.
The Board of Directors have come a long way, from backing Kochhar initially to initiating an 'independent probe'.
also read
Business
ICICI Bank boss Chanda Kochhar volunteers to go on leave till the Justice BN Srikrishna probe ends. That enquiry was instituted to examine allegations of conflict of interest against Kochhar.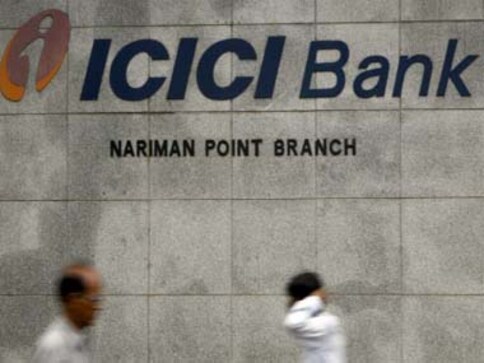 Business
Board could ask ICICI Bank CEO Chanda Kochhar to go on indefinite leave until the Srikrishna probe is concluded
Business
The ICICI Bank board's duty is to look out for the bank and do right by the lender. Instead, it chose to stand by long-serving boss Chanda Kochhar.