ICICI Bank posts loss of Rs 120 crore in Q1 on account of rise in bad loans; total income stands at Rs 18,574.17 crore
ICICI Bank's net profit on the consolidated basis for the June quarter was a meagre Rs 4.93 crore, compared to Rs 2,604.73 crore a year ago
New Delhi: ICICI Bank on Friday reported a loss of Rs 119.5 crore on standalone basis for the June quarter, on account of a rise in bad loans.
The bank's net profit in the year-ago period stood at Rs 2,049 crore.
Total income was Rs 18,574.17 crore as against Rs 16,847.04 crore in April-June, 2017-18, the bank said in a statement.
Net profit on the consolidated basis for the June quarter was a meagre Rs 4.93 crore, compared to Rs 2,604.73 crore a year ago.
There was a deterioration in bank's asset quality, with gross non-performing assets (NPAs) or bad loans widening to 8.81 per cent of the gross advances as on 30 June, 2018, compared to 7.99 percent by June last year.
There was a significant jump in provisioning and contingencies at Rs 5,971.29 crore for the reported quarter as against Rs 2,608.74 crore earlier.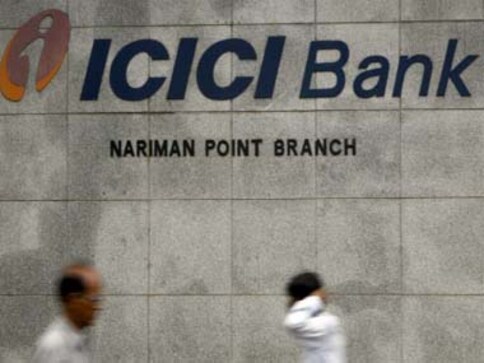 Business
ICICI Bank has ignored the short-term pain in its P&L to put the balance sheet in order. This should help improve the health of the lender in the long-term
Business
Public sector banks' gross NPAs jumping past Rs 7 lakh crore in June 2017 quarter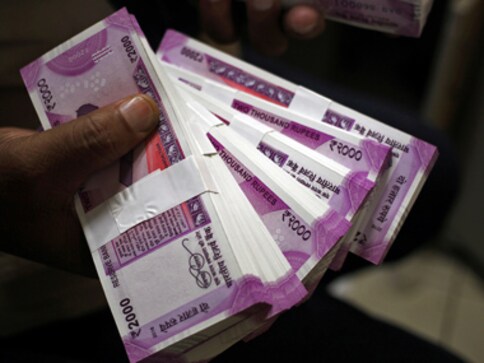 Business
Indian Bank improved on its asset quality with the gross NPAs coming down to 6.67% of the gross advances as on end-September 2017, as against 7.28% by September 2016