ICICI Bank posts loss of Rs 120 cr in Q1: Why lender's April-June quarter numbers remind one an old PSB trick
ICICI Bank has ignored the short-term pain in its P&L to put the balance sheet in order. This should help improve the health of the lender in the long-term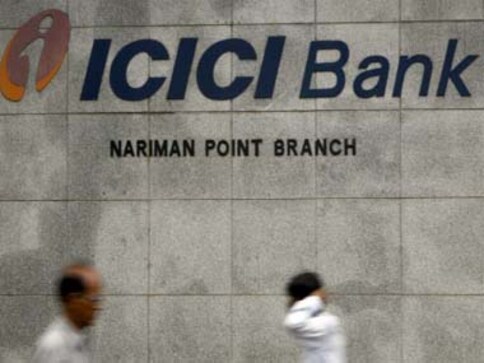 Till a while ago, it was typical for public sector banks (PSBs) to post sharp fall in quarterly profits, or even a loss, whenever a new chief used to take over the corner office. This was because the outgoing CEO always would want to sign off on a good note, showing good numbers, and hand over the difficult job to the successor. The new person is left without much choice and begins the stint with a clean-up act. This is done by providing for all bad loans and doubtful loans that was long overdue. Under current norms, banks are required to set aside money for possible losses. The new incumbent wants to start with a clean slate. This typically led to pain in that quarter.
Did we just see something similar in the case of ICICI Bank, country's second largest private lender and a bank currently in the middle of a slew of corporate governance issues and bad loan trouble? ICICI Bank posted its first ever quarterly loss in the April-June period, at Rs 120 crore as compared with a profit of Rs 2049 crore in the corresponding period in the previous year. Remember, this is the first quarter for ICICI Bank after some major changes happened in the top management. Its CEO Chanda Kohhar went on leave and Sandeep Bakhshi was appointed to head the bank as chief operating officer. There are allegations against certain transactions involving Kochhar and even the US authorities are probing the bank on corporate governance and accounting practices.
As far as the high provisions and the resultant loss, in hindsight, it is evident that the current clean-up was long overdue and necessary. The bank has ignored the short-term pain in its P&L to put the balance sheet in order. This should help improve the health of the lender in the long-term. The loss was mainly due to higher provisions on loans that has turned bad and that are likely to turn bad, some including accounts that are being considered for bankruptcy proceedings. Such cases are considered under the National Company Law Tribunal (NCLT) currently.
During the quarter, there was a significant jump in provisioning and contingencies at Rs 5,971.29 crore for the reported quarter as against Rs 2,608.74 crore earlier. Overall bad loans spiked to 8.81 percent of the gross advances as on 30 June, 2018, compared to 7.99 percent by June last year. In absolute terms, gross NPAs increased to Rs 53,465 crore from Rs43,148 crore a year ago. Due to the higher provisions, ICICI Bank's provision coverage ratio has been increased to 66 percent from 53 percent.
The pain from NPAs may not be over yet. There are a number of cases where further slippages are likely and the outcome will depend on seedy resolution. If these accounts fail to recover, the bad loan parade may continue for another few more quarters. But this isn't a unique issue to ICICI Bank but all major corporate lenders. The spill over impact of this will be even slower lending to corporate clients, especially mid-sized companies, as banks will try to go for low risk retail loans. This is why most banks reported earnings in the June quarter, has shown a jump in retail book and lackluster growth in corporate lending. Small and Medium-sized Enterprise (SMEs) will have to tap Non-Banking Financial Institution (NBFCs) or private investors for money.
India
Pulwama disctrict commissioner Baseer Ul Haq Chaudary said the villagers were in illegal possession of the land all these years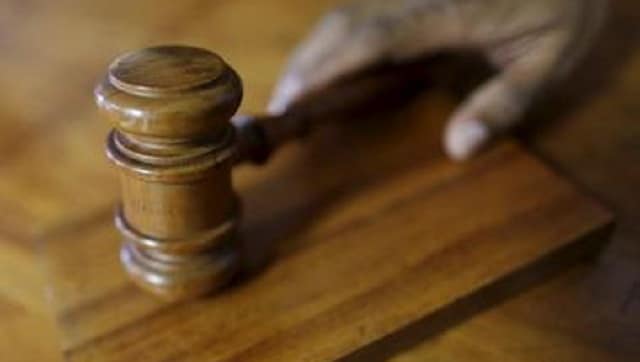 India
Big data and machine learning can transform how we handle dispute resolution and may do wonders
India
For decades, Indian liberals have controlled the levers of power. They have conditioned everyone to think in a certain way about who is important and who is not. While they have had to yield the levers of power, the mental conditioning is harder to get out of our heads