ICICI Bank offers a 24X7 service to open PPF account online; becomes first lender in country to provide such facility
ICICI Bank says it is first lender in country to introduce a fully digital and paperless procedure for opening a PPF account
New Delhi: Private lender ICICI Bank on Thursday said it has launched a digital service to allow customers to open a PPF account online, eliminating the need for furnishing paper documents.
The digital service will enable customers to open a public provident fund (PPF) account instantly and in a completely online and paperless manner.
"With this new facility, customers of the bank are no longer required to visit a branch and submit physical documents to open a PPF account. They can now conveniently open a PPF account anytime, anywhere using the bank's digital channels of Internet and mobile banking," it said in a statement.
The bank said it is the first lender in the country to introduce a fully digital and paperless procedure for opening a PPF account. The facility, available 24x7 and on all days, will require customers to login to their internet banking or mobile banking and apply for a PPF account.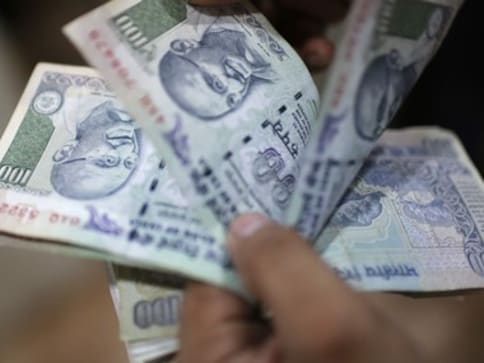 Business
The government slashed interest rates on small savings schemes, including NSC and PPF, by 0.2 percentage point for the January-March period
Business
Mutual funds are best option available in the market whether you planning for any short, medium or long term financial goal
News & Analysis
According to B. Madhivanan, around half of the digital transactions of savings account are taking place on mobile banking.