ICICI Bank cuts lending rate by 0.35% but also increases spread
Almost all the major banks in the system have cut their base rates since the RBI's surprise 0.50 percent cut in the repo rate last Tuesday
Mumbai: After its larger rival State Bank of India, the country's largest private sector lender ICICI Bank has also increased its spreads on home loan rates and not passed on entire benefit of base rate cuts to new borrowers.
In case of both women and salaried borrowers for floating rates, the Chanda Kochhar-led bank has increased its spreads or mark-up over base rate paid by a borrower by 0.10 per cent.
The bank had cut its base rate or the minimum rate of lending by 0.35 percent to 9.35 percent last week.
Accordingly, women borrowers opting for loans under Rs 5 crore will have to pay an interest of 9.60 per cent against the earlier 9.85 per cent, and salaried borrowers will have to pay 9.65 per cent against earlier 9.90 per cent, its website said.
State Bank of India's best offering for women is 9.50 percent, while the same for other borrowers is 9.55 percent. Non-bank lender HDFC, which also has cut rate, is on par with ICICI Bank's 9.60 percent for women and 9.65 percent for others.
The SBI's move, which came to light over the weekend, had come under attack for not passing on the entire benefit of the base rate cut to home loan borrowers, especially at a time when RBI has been pressing for a greater transmission of its policy rates.
Generally, the spreads over base rates represent the risk assessment of a bank from a particular segment.
The existing borrowers were, however, happy at SBI's move for benefiting in the entirety as their rates are linked to the base rates. ICICI Bank's old borrowers too will be getting the benefit of the entire 0.35 percent base rate cut.
An increase in the spreads will help lenders protect their net interest margins.
With credit growth in the system being at multi-year lows in single digits, and large borrowers getting credit from money markets, a sharp cut in the base rates will help banks lend more to the industry.
Almost all the major banks in the system have cut their base rates since the RBI's surprise 0.50 percent cut in the repo rate last Tuesday.
PTI
Business
The economists said they did a study of the Russian invasion's impact on inflation, which revealed that 59 per cent of the jump in prices is due to geopolitical events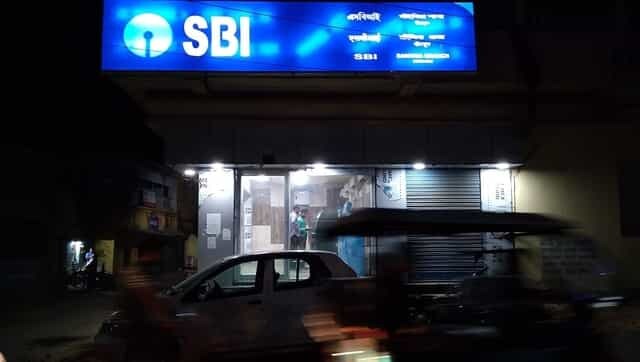 Business
Introduced by the Reserve Bank of India in 2016, MCLR is the minimum interest at which banks can lend to their customers. MCLR is generally revised on a monthly basis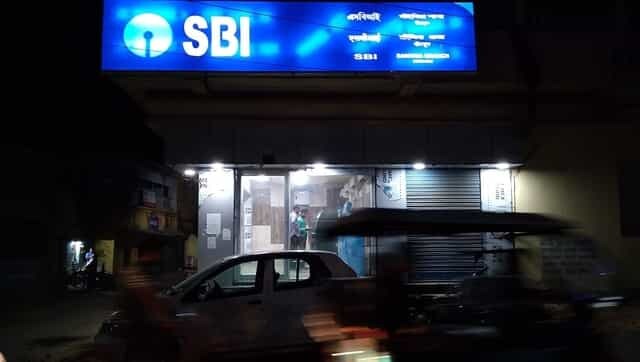 Education
SBI has shared a detailed notification regarding the recruitment process on their official website. Aspirants are advised to go through the notification and check the steps to apply below