ICICI Bank Board could discuss Videocon loan row today; PMO asks CBI, IT-D to probe the matter
ICICI Bank shareholders seek answers on conflict-of-interest allegations raised against Chanda Kochhar, days after the PMO ordered agencies to probe the row.
ICICI Bank Ltd's Board will meet on 7 May to approve the lender's quarterly earnings, and shareholders reportedly expect the Board to clarify on conflict-of-interest allegations raised against Chief Executive Officer Chanda Kochhar.
"We want clarity on the issue of conflict of interest and a succession plan from the board," a head of a mutual fund house told the Mint on condition of anonymity.
ICICI Bank has denied the allegations and its Board has defended Chanda Kochhar.
However, that hasn't stopped the Prime Minister's Office (PMO) from ordering the Central Bureau of Investigation (CBI) and the Income Tax Department (IT-D) to probe transactions involving Chanda Kochhar's husband Deepak's firm NuPower Renewables, Videocon Industries and other related parties in connection with a Rs 3,250 crore ICICI loan given to the Videocon group in 2012.
The PMO wants the agencies to identify the actual beneficiaries of these transactions, reported the Business Standard. The PMO also wants the agencies to identify violations of the Companies Act, if any.
The PMO, in a letter to the agencies, issued in the last week of April , said the Registrar of Companies (RoC) has analysed the transactions among the aforementioned entities. But, as the matter is beyond the scope of the RoC enquiry. the PMO wants the CBI and the IT-D to get to the bottom of the issue, the Business Standard quoted the letter as saying.
Story so far
The CBI is already conducting a preliminary enquiry in the Videocon loan row and has named Deepak, Videocon promoter Venugopal Dhoot and others in its enquiry, as it seeks to determine alleged wrongdoing in the sanctioning of the Rs 3,250 ICICI loan.
Earlier this month, the IT-D sent a second notice to Deepak. The source said the department sent Deepak a notice under Section 139(9) of the Income Tax Act seeking an explanation on his personal income.
In April, the CBI questioned NuPower Renewables CFO and Head of Corporate Finance Sunil Bhuta, who was responsible for handling the overall finance, accounts, audit and taxation functions for NuPower since its inception. The CBI on 12 April examined two company Directors -- Mahesh Chandra Punglia and Umanath Vainkut Nayak.
Earlier, the agency questioned Deepak's brother Rajiv Kochhar for five consecutive days.
With inputs from agencies
Entertainment
Priyanka Singh, the sister of late actor Sushant Singh Rajput, demanded justice for her brother and stated that no movie about SSR should be made.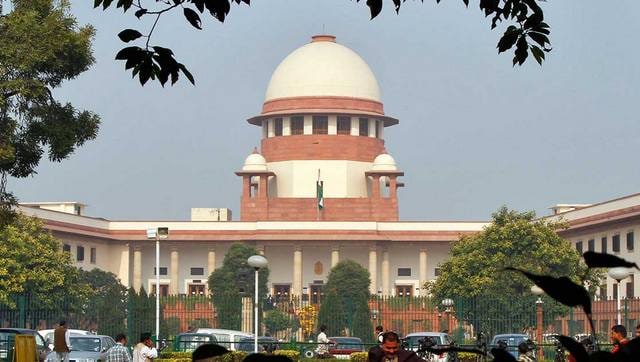 India
The suit said that as the general consent given to the central agency by the Trinamool Congress government has been withdrawn, the FIRs lodged cannot be proceeded with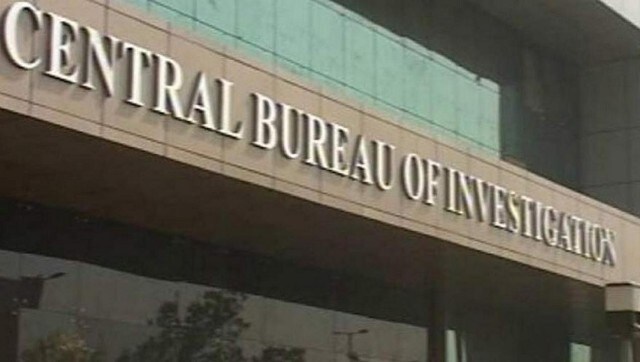 India
It has been alleged that E S Ranganathan was collecting bribes from prospective beneficiaries of discounts to private companies buying petrochemical products marketed by the Maharatna PSU