HUL Q3 profit jumps 18% on higher consumer spending
HUL reported an 18 percent rise in quarterly profit, beating estimates, helped by a revival in consumer spending and lower raw material costs.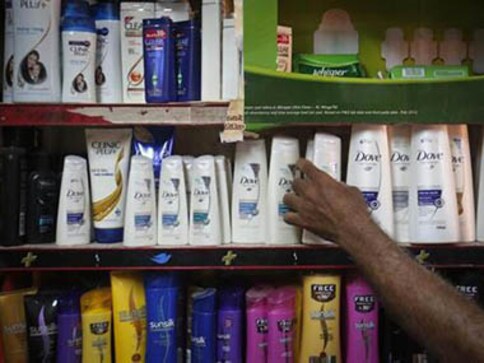 Hindustan Unilever Ltd, the Indian unit of Anglo-Dutch consumer group Unilever Plc, reported an 18 percent rise in quarterly profit, beating estimates, helped by a revival in consumer spending and lower raw material costs.
The company, Asia's largest consumer goods maker by market capitalisation, has been hurt in the last few quarters by weaker consumer demand in Asia's third-largest economy that grew less than 5 percent in the past two fiscal years.
The company said on Monday its domestic consumer business grew at 8 percent during the quarter.
A sharp easing of inflation since September, an improvement in consumer sentiment on hopes of a revival in economic growth and a fall in commodity prices have pushed the Hindustan Unilever stock up nearly 25 percent since October.
Hindustan Unilever's standalone net profit for the three months to December 31 rose to Rs 1,252 crore ($202.85 million), up from the Rs 1,062 crore a year earlier, the company said in a statement. CNBC-TV18 poll expected the maker of Dove soap, Sunsilk shampoo and Lipton tea to make Rs 1,091 crore in profit.
The companies standalone total income for the December quarter was Rs 7,774 crore, up from the Rs 7,223.4 crore a year ago. CNBC-TV18 poll expected the companies income to come in at Rs 7,963 crore.
In a press conference, the company added that the cost of goods sold came down in the quarter and it expected to see a pick-up in rural growth going forward. However the company warned that the growth may not be sustainable.
"Discretionary expenses and volume growth continue to remain under pressure. Expect volume growth to recover going ahead and remain positive on medium to long-term outlook," said the company.
With inputs from Reuters
Find latest and upcoming tech gadgets online on Tech2 Gadgets. Get technology news, gadgets reviews & ratings. Popular gadgets including laptop, tablet and mobile specifications, features, prices, comparison.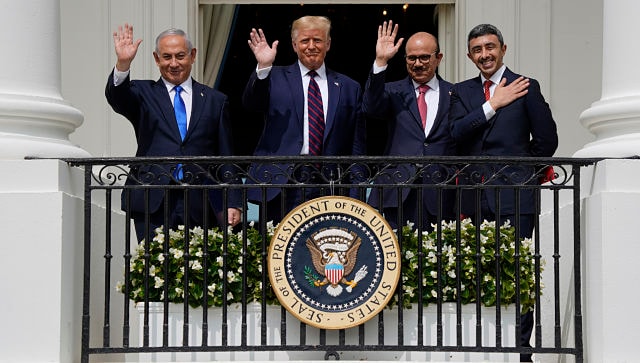 World
As a condition for the UAE's agreement to normalise relations, Netanyahu agreed to freeze his plan to annex portions of the West Bank. But the Palestinians seemed an afterthought, barely mentioned in the day's official remarks.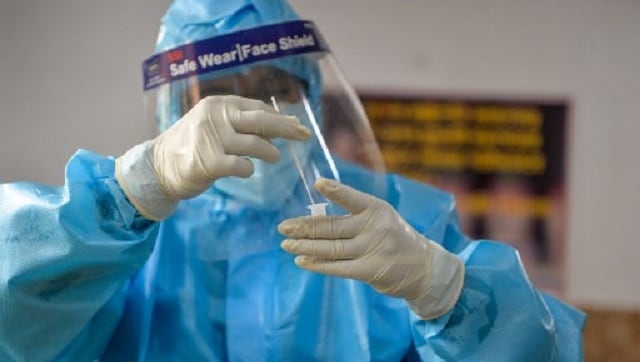 Health
A recent study, published in the journal PLOS on 17 September, 2020, showed that if COVID-19 continues to spread, there would be a decrease in the life expectancy of people, especially in regions which have been affected severely by the infection.
Sports
Sindhu had earlier pulled out of the Thomas and Uber Cup Final but later decided to participate in it, although the event itself eventually got deferred due to the rising number of pullouts.