How Angel investors are making money in India
Angel investors are looking to exit ventures sooner rather than later and they are doing it in the first round of VC funding, which in investment parlance is called Series A funding.
The rising number of HNIs who are turning to angel investing are making way for some newfangled practices in start up investing.
Angel investors who provide seed capital to entrepreneurs-typically upto $2 million are usually the first to invest in the company and the last ones to exit. They are usually the few who believe in the people or the product, most. But that's changing.
Angel investors are looking to exit ventures sooner rather than later and they are doing it in the first round of VC funding, which in investment parlance is called Series A funding.
It started off with Mumbai Angels' Sasha Mirchandani selling stake in mobile ad network InMobi to Silicon Valley-based Kleiner Perkins Caufield and Byers in 2007, where Perkins invested $7,100,000 in InMobi. And, that got the ball rolling.
Some of Mumbai Angels exits include supply-chain solutions firm Reverse Logistics where it exited again to Kleiner Perkins, and e-commerce firm Exclusively.in where Tiger Global bought its stake and another e-commerce firm Myntra.
Most angel investors now believe this is a natural way for them to exit. Mirchandani explains that angel investors have to get their strategy right.
"In Mumbai Angels, we have the best track record when it comes to exits, we have done eight exits and three more are in the pipeline. We got paid 25x for InMobi. This opened the pandora's box when VCs started asking why can't we buy out angels," said Mirchandani whose family owns consumer durables company Onida. "Only after our exits, we opened a door for new exit mechanism. You have to find ways to get out. This is become like a norm."
With so many promising start ups in the country, the intention of this is to keep the pipeline going for these investors. "Generally angels are the first to get in and the last to get out. If the angel money is stuck in one venture, the pipeline will dry up which can depress the entire angel investing market. This is not a full-blown trend yet but there will be some pressure going forward," said Ravi Kiran, co-founder of Venture Nursery, an angel-backed start up accelerator.
Exit may not always mean breaking ties with the company. Most angels prefer exiting partially and still being a part of the board. Venture Capital funds also generally prefer this as the angel has been with the company since its inception and are responsible for its early growth.
And since VCs typically invest at growth stage, they would prefer investing in companies that are seed-funded and mentored by angels. "VC's risk is reduced dramatically. It's better that the VCs come in when the goalpost is moved so they have the runway clear to take it to their exit," said Mirchandani
"Most VCs are open to it as well. As angels come in early, the degree of risk taken by them is very different. Some of them may want to exit completely, some partially. While, some might have the risk appetite to stay. Ownership then, becomes very important during these deals to see how many angels are there and how they add value," said Alok Mittal Managing Director, Canaan India, a global venture capital firm.
CEO of Microsoft Accelerator, Mukund Mohan who has invested in close to 27 start ups in Silicon Valley believes that one of the main reasons this trend is picking up in India is because Angel investors in the country are focused only on return on their investment. "In the US, this is rare because angel investing in based on value add but here in India, angels invest from the return on investment standpoint.
There, angels like the entrepreneurs have knowledge but in India people are willing to put money into a venture they don't understand. That's the reason this is happening," he said.
While he concedes that these exits foster growth of the ecosystem, he remains apprehensive on whether this isthe right thing to do when the company is in its early growth stage.
This clause however comes with strings attached. Venture capital firms may not be very comfortable with all their funds going into non-operative purposes instead of being deployed for business. "VCs might have apprehensions about this as they would not like their funds to go into exits when the company is just growing. But the success of the angel is to choose the right company, invest and exit," said Padmaja Ruparel, Vice-President at Indian Angel Network.
VCs, aware of this circumstance, usually cap the exit amount to 5-10 percent of the investment. "It usually depends on how many angels are there and how they add value etc. The cap to this exit is generally around 5-10 percent which is not problematic," said Mittal.
From the entrepreneur's point of view, it's difficult to manage too many investors. "One needs angel money when you are just starting out, when you're in the experimentation phase, when the VCs come in, the business is more mature. It could get difficult to manage investors who came in at different points, so I would say that this model works well for everyone. Plus, if it's a promising company, VCs would want to buy angels out because they would want a larger exit," said E-commerce firm Myntra's CEO Mukesh Bansal who was seed-funded by Mirchandani's Mumbai Angels.
What started as an exception is fast turning into a rule. Angels are making companies attractive for venture capital funding with one constant eye on their exit.
"One thing to remember is that investors come with an eye on divorce, they do not want to stay married," Ruparel said.
Find latest and upcoming tech gadgets online on Tech2 Gadgets. Get technology news, gadgets reviews & ratings. Popular gadgets including laptop, tablet and mobile specifications, features, prices, comparison.
Arts & Culture
Big Billion Startup: The Untold Flipkart Story documents how Sachin and Binny Bansal built their multi-billion-dollar company, as well as the complexities of power and hubris that led them to eventually sell it.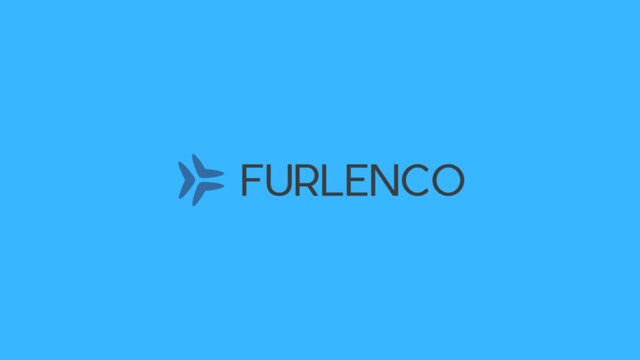 Business
Furlenco has furnished over 150,000 homes across eight major cities in India and has AUM (assets under management) worth over Rs 200 crore.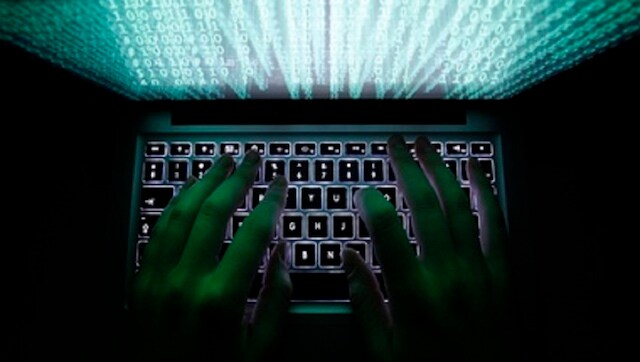 Business
Technology has been at the sectoral forefront in driving India's growth and is likely to play a major role in achieving stability after the pandemic.