Housing.com appoints Jason Kothari as chief business officer
This is the second major appointment in Housing.com after its co-founder and ex-CEO Rahul Yadav was sacked last month.
New Delhi: Realty portal Housing.com today said that Jason Kothari has been appointed as the chief business officer (CBO) to drive the company's overall strategy and growth in India.
He will also be a member of the operating committee of the SoftBank-backed portal.
"Jason will be reporting to the Operating Committee and the Board," Housing.com said in a statement.
This is the second major appointment in Housing.com after its co-founder and ex-CEO Rahul Yadav was sacked last month.
On 1 July, Housing.com's board had sacked Yadav with immediate effect, saying that his behaviour towards investors and media was not "befitting" of a CEO.
The company had also said that Yadav would not be an employee or part of the portal in any manner.
Housing.com, on July 10, announced the appointment of Rishabh Gupta as interim CEO.
Prior to this, Jason was the co-founder & CEO of Valiant Entertainment, where he successfully led the acquisition and turnaround of former $65 million unit of video game company Acclaim Entertainment, which owns and controls a library of popular entertainment characters, the statement said.
Commenting on his appointment, the company's interim CEO and COO Rishabh Gupta said: "Backed by a global and diverse work experience, Jason brings valuable knowledge and understanding of the entrepreneurial industry having founded and closely worked with entrepreneurial ventures."
Jason would prove to be an asset to management team as the company charts the next phase of growth, he added.
"Housing.com's highly talented team has created market leading products and services that have the potential to revolutionize the real estate space in India, expected to be over $850 billion in 2028, and help millions of people across the country buy, sell, rent, finance and design their homes," said Jason, who is a Bachelor of Science from the University of Pennsylvania - The Wharton School.
He is also a personal investor and advisor to various start-up companies.
Housing.com now has more than 2,551 employees in over 101 cities across India.
Within two years of its founding, Housing.com has expanded from its original rent and resale proposition to include PGs and hostels, serviced apartments, land, plot projects, and new projects.
PTI
News & Analysis
The study has also found that less than one percent of PC users have Windows XP and Vista.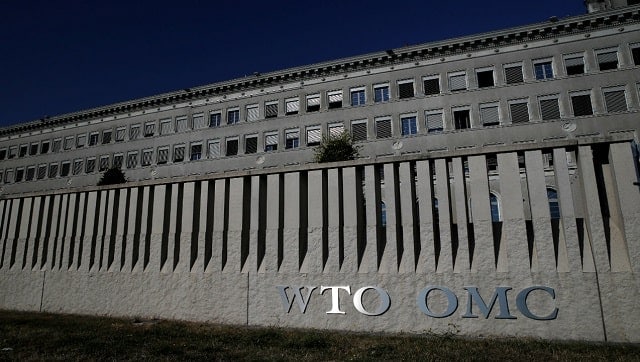 World
The new director-general — herself the first woman and the first African to lead the WTO — appointed Angela Ellard of the United States and Costa Rica's Anabel Gonzalez, along with Jean-Marie Paugam of France and China's Zhang Xiangchen.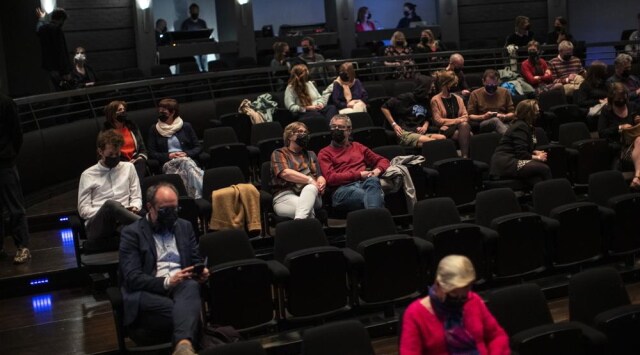 World
Belgian authorities are organising test events but have not yet given venues and their workers a solid green light to reopen.