Housing.com appoints Jason Kothari as CEO
In the past few months, Housing.com has made several appointments at senior level.
New Delhi: Realty portal Housing.com today
announced the appointment of Jason Kothari as its new Chief
Executive Officer (CEO).
The appointment of a regular CEO has come four months
after Housing.com's board on 1 July sacked co-founder and
then CEO Rahul Yadav. Rishabh Gupta was appointed as interim
CEO in July.
"Kothari, who joined in the capacity of Chief Business Officer in August of this year, has been unanimously appointed by the Board of Directors today," the SoftBank-backed portal said in a statement.
"Housing.com is one of those rare companies that has the
potential to impact millions of people in their journey of
buying, selling and renting homes. I am honoured that the
Board has entrusted me with the responsibility of leading this dynamic company," said Kothari on his appointment.
In the past few months, Housing.com has made several
appointments at senior level.
In September, Keerthi Kiran was roped in as vice
president, New Real Estate Projects. Last month, Mani
Rangarajan was appointed as Chief Financial Officer (CFO) and Nandini Mehta as General Counsel, while Nikhil Rungta was appointed as Chief Marketing Officer (CMO) earlier this month.
Since August, Jason has played an instrumental role on a
number of key initiatives, including establishing a strong
senior management team for the company, the portal said.
Prior to joining Housing.com, Jason was the co-founder &
CEO of Valiant Entertainment. He holds a Bachelor of Science
from University of Pennsylvania's The Wharton School.
With presence in 50 cities and employing about 2,500
people, Housing.com provides independently verified listings
of homes. The portal, which was founded in 2012, has raised
over $100 million from various investors.
PTI
News & Analysis
The study has also found that less than one percent of PC users have Windows XP and Vista.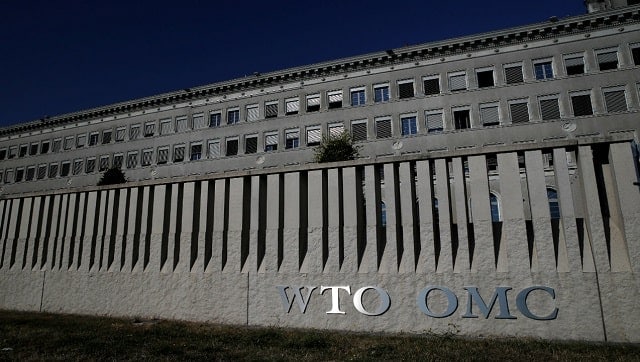 World
The new director-general — herself the first woman and the first African to lead the WTO — appointed Angela Ellard of the United States and Costa Rica's Anabel Gonzalez, along with Jean-Marie Paugam of France and China's Zhang Xiangchen.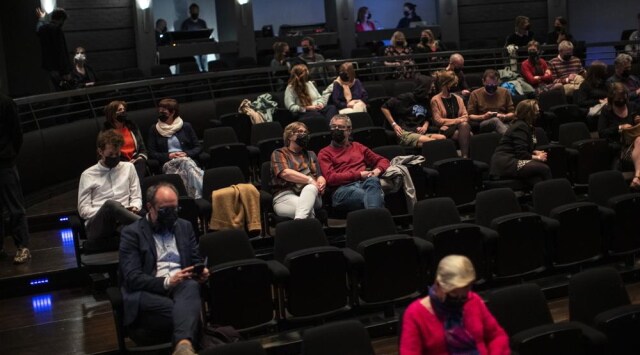 World
Belgian authorities are organising test events but have not yet given venues and their workers a solid green light to reopen.