Household savings in form of cash soared to 7-year high in post demonetisation year, shows RBI data
Financial savings of the household sector in form of cash soared to 7-year high of 2.8 percent of gross national disposable income (GNDI) in 2017-18, the year following demonetisation, showed a RBI data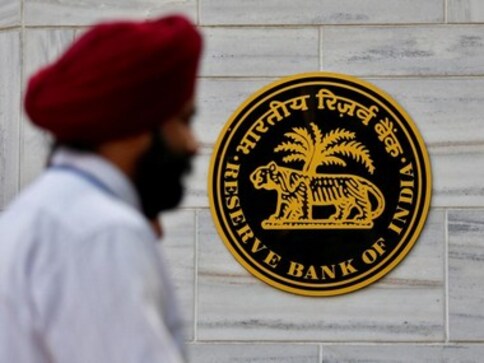 New Delhi: Financial savings of the household sector in form of cash soared to 7-year high of 2.8 percent of gross national disposable income (GNDI) in 2017-18, the year following demonetisation, showed a RBI data.
Following cash crunch in the aftermath of the November 2016 demonetisation, household savings in form of "currency" had declined by 2 percent during 2016-17.
Household financial saving – the most important source of funds for investment in the economy too declined to 6.7 percent of GNDI in 2016-17, down from 8.1 percent in 2015-16.
However, it rose to 7.1 percent in 2017-18.
As per the RBI data, financial saving of the household sector in form of currency was 1.2 percent of GNDI in 2011-12, 1.1 percent in 2012-13, 0.9 percent in 2013-14. It increased to 1 percent of GNDI in 2014-15, 1.4 percent in 2015-16 and declined by 2 percent in the demonetisation year of 2016-17.
The savings in form of deposits had soared to 6.3 percent of GNDI in the demonetisation year and slipped to 2.9 percent in following year (2017-18).
As per the chart, savings in form of deposits have been declining since 2012-13 (except in 2016-17 when people deposited their scrapped Rs 500/1,000 in banks) mainly due to fall in bank interest rates.
On the other hand, data showed that, savings in form of shares and debentures increased to 0.9 percent of GNDI in 2017-18 from 0.3 percent in 2015-16. This could be attributed to the boom in the stock market.
The demonetisation had sucked out about 86 percent of the currency from circulation.
As per the RBI report, almost all of the scrapped notes were returned by people to banks.
Business
The fine has been imposed for contravention of directions in the Master Circular on 'Prudential Norms for Classification, Valuation and Operation of Investment Portfolio by Banks'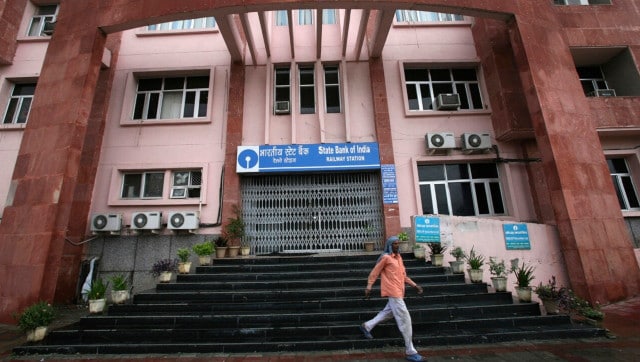 India
Weekly offs will be on five Sundays — 2 May, 9 May, 16 May, 23 May, and 30 May, and two Saturdays — 8 May and 22 May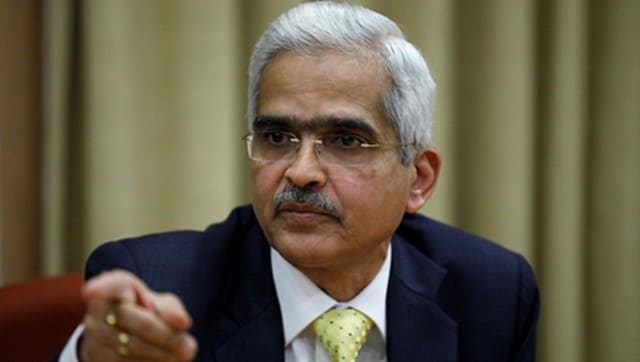 India
RBI Governor Shaktikanta Das said food and fuel inflation have pushed core inflation, adding that the expected normal monsoon forecast should ease the prevalent condition