Household savings coming into bank deposits, life insurance funds and shares increased manifold: Economic Survey
Economic Survey says mutual funds witnessed an inflow of over Rs 2.53 lakh crore savings in April-October period of current fiscal
New Delhi: Mutual funds have been gaining traction among investors as growth of household savings in such financial products registered a phenomenal increase of more than 400 percent in 2016-17, according to the Economic Survey tabled in Parliament on Monday.
The household savings channelled into bank deposits; life insurance funds; and shares and debentures; increased by 82 percent, 66 percent and 345 percent, respectively, in 2016-17.
"Within the shares and debentures category, the growth of savings in mutual funds registered a phenomenal increase of more than 400 percent (in 2016-17) over and above the growth of 126 percent witnessed in 2015-16," the Economic Survey 2017-18 noted.
"Thus within a span of two years, savings in the form of mutual funds registered more than 11-fold increase, it added. Further, the assets under management (AUM) of the country's 42-member mutual fund industry witnessed a constant growth in terms of new investment and increase in value of the existing investments as result of overall good market conditions.
Mutual funds witnessed an inflow of over Rs 2.53 lakh crore in April-October period of the current fiscal, which pushed the assets base to Rs 21.43 lakh crore at the end of October 31, 2017. Besides, the investor count is estimated to have risen by over 77 lakh crore during the period under review.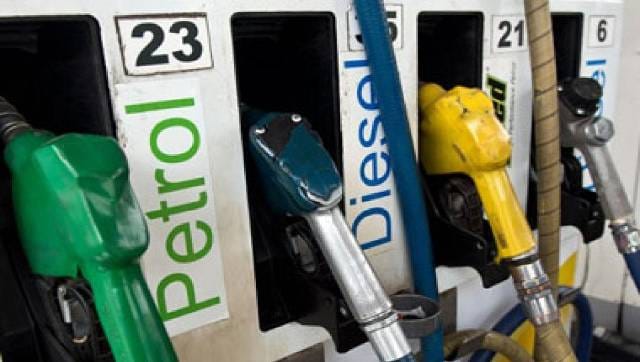 Business
Petrol and diesel prices on 22 November 2021: Petrol price in Delhi stands at Rs 103.97 per litre while diesel is available for Rs 86.67. In Mumbai, petrol is retailing at Rs 109.98 while diesel costs Rs 94.14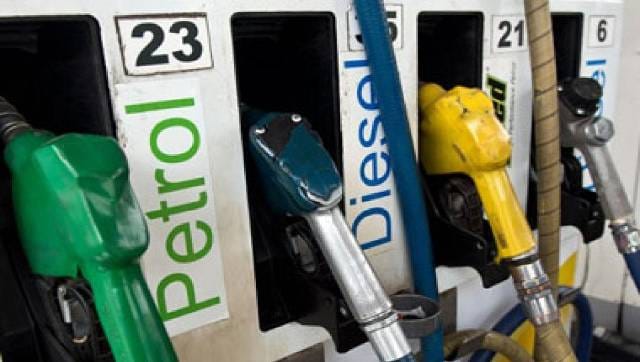 Business
Petrol and diesel prices on 23 November 2021: Petrol price in Delhi stands at Rs 103.97 per litre while diesel is available for Rs 86.67. In Mumbai, petrol is retailing at Rs 109.98 while diesel costs Rs 94.14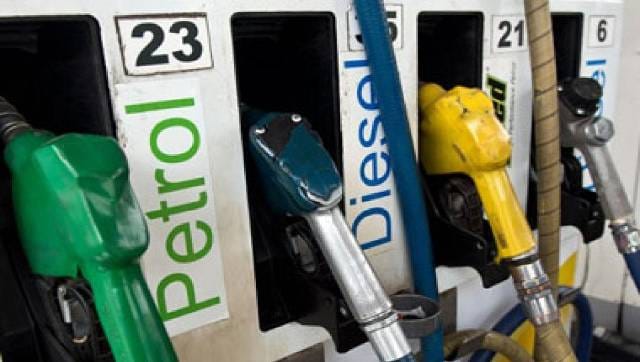 Business
Petrol and diesel prices on 24 November 2021: Petrol price in Delhi stands at Rs 103.97 per litre while diesel is available for Rs 86.67. In Mumbai, petrol is retailing at Rs 109.98 while diesel costs Rs 94.14