Hong Kong to spend $15.4 billion in fiscal measures to stabilise virus-ravaged economy
Finance Minister Paul Chan predicted that compared to the economic contraction of 6.1% last year, the economy is set to grow 3.5% to 5.5% this year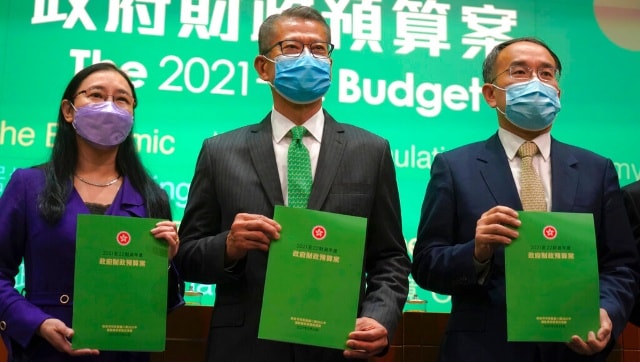 Hong Kong: Hong Kong will introduce 120 billion Hong Kong dollars ($15.4 billion) in fiscal measures to help businesses and residents impacted by the coronavirus
pandemic, as it looks towards economic growth later this year following a recession in 2020.
The measures — which include tax relief, loans for the unemployed and consumption vouchers — are aimed at stabilizing the economy, Hong Kong Finance Minister Paul Chan said in a budget speech Wednesday. He forecast the economy is set to grow 3.5 percent to 5.5 percent this year, compared to the economic contraction of 6.1 percent in 2020.
The budget for 2021 "aims to alleviate the hardship and pressure caused by the economic downturn and the epidemic," Chan said.
Unemployed residents can get loans capped at 80,000 Hong Kong dollars ($10,300) in a program that postpones payments for the first year and charges one percent interest. The measures come after Hong Kong last week reported a 7 percent jobless rate between November and January, the highest since April 2004.
Vouchers worth 5,000 Hong Kong dollars ($645) will also be issued in instalments to residents to boost consumption. Businesses and individuals will also receive tax relief.
Chan said that Hong Kong's fiscal deficit is at a record high after the government last year spent 300 billion Hong Kong dollars ($38.7 billion) on supporting measures, including a cash handout to residents and wage subsidies for businesses.
He also said that mainland China's economy was "fundamentally sound" despite uncertainties from the epidemic and in US-China relations. Hong Kong, as a semi-autonomous Chinese city, will benefit from this.
"In the medium term, Hong Kong will continue to benefit from the ongoing development of the mainland and the shift in global economic gravity from West to East," Chan said.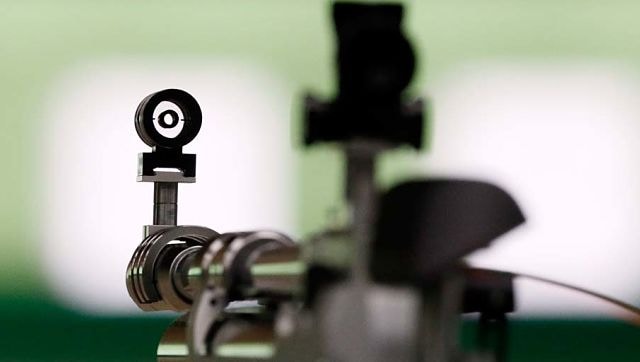 Sports
A 15-member Olympic-bound Indian team will depart for Zagreb, Croatia on 11 May in a chartered flight to participate in the European Championship, to be held in Osijek from 20 May to 6 June.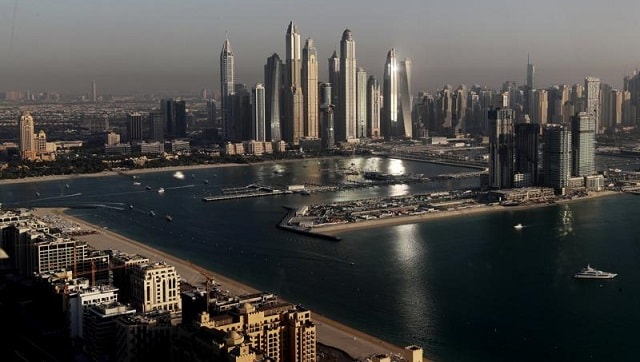 World
As vaccines roll out unevenly worldwide and waves of infections force countries to extend restrictions, foreign buyers flush with cash have flooded Dubai's high-end property market, one of the few places in the world where they can dine, shop and do business in person.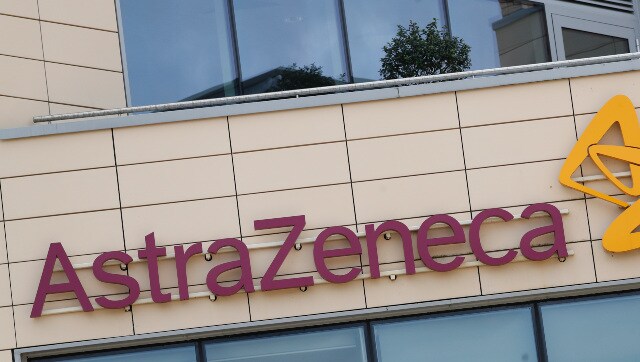 India
The findings are based on 2,80,000 people aged 18-65 who received a first dose of the Oxford-AstraZeneca COVID-19 vaccine in Denmark and Norway