Home Credit India raises Rs 153 cr through consumer durable loan securitisation transaction
Typically in India, the originators or sellers of loan securitisation are banks, non-banking finance companies, housing finance companies and similar other investors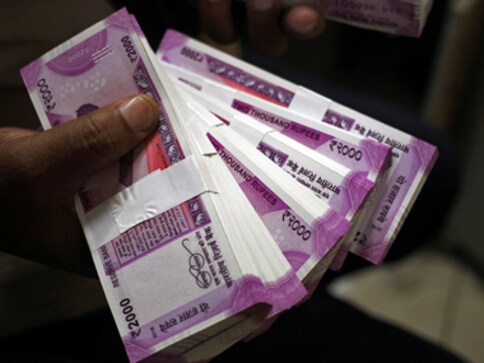 Gurugram based Home Credit India Finance Pvt Ltd., part of Home Credit Group, has raised Rs 153 crore in a first-ever securitisation transaction of consumer durable asset loan receivables.
Speaking on the transaction, Mariusz Dabrowski, Chief Financial Officer, said, "The market for loan securitisation transactions in India has been growing steadily over the last few years, both in volume and ticket size. The consumer durables loan securitization is a milestone transaction for Home Credit India and reflects our commitment in helping broaden the market for such transactions."
"We believe that there will be increased investor interest in similar transactions and the structure can be adapted to other asset classes with short tenure loans as well. We are also excited to partner with Home Credit in their India growth story and for providing them another product to raise capital and accelerate their expansion," said Kshama Fernandes, CEO, IFMR Capital.
In the current fiscal, this is the third successful loan securitistion transaction for Home Credit India. Earlier in July, Home Credit India had raised Rs 41.3 crore in a first-of-its-kind two-wheeler loan securitisation deal. The company recently completed another two-wheeler loan securitisation through which it raised financing of Rs 45.3 crore.
Loan securitisation is a process in which the underlying pool of assets are structured or packaged and sold as financial instruments to investor(s) either directly or through a special purpose vehicle. Typically in India, the originators or sellers are banks, non-banking finance companies, housing finance companies and similar other investors.