Highlights of the RBI's sixth bi-monthly monetary policy announced today
Economic growth for FY17 lowered to 6.9 percent; RBI pegs it at 7.4 percent in 2017-18
Following are the highlights of the sixth bi-monthly monetary policy announced by RBI:
* Policy repo rate unchanged at 6.25 percent.
* Economic growth for FY17 lowered to 6.9 percent; RBI pegs it at 7.4 percent in 2017-18.
* Growth is expected to recover sharply in 2017-18.
* Retail inflation in Q4 likely to be below 5 percent.
* Inflation projected in the range of 4-4.5 percent in the first half of 2017-18 and 4.5-5 percent in the second half.
* Upside risks to inflation - rise in crude oil prices, volatility in exchange rate, and fuller effect of the 7th Pay Panel.
* Global growth projected to pick up modestly in 2017.
* Global trade remains subdued due to increasing tendency towards protectionist policies.
* RBI changes policy stance from 'accommodative' to 'neutral'.
* Monetary Policy Committee (MPC) shifts policy stance to neutral keeping in mind transitory effect of demonetisation.
* Surplus liquidity to fall with progressive remonetisation; abundant liquidity with banks may persist in early 2017-18.
* High frequency indicators point to subdued activity in services sector, automobile sales, domestic air cargo, railway freight traffic, and cement production.
* Steel consumption, port traffic, international air freight, foreign tourist arrivals weathered effect of demonetisation.
* Excluding food and fuel, inflation has been unyielding at 4.9 percent since September.
* Makes case for faster resolution of NPAs and hastening recapitalisation of banks for lower lending rates.
* The next meeting of the Monetary Policy Committee on April 5-6.
World
China's abrupt and severe response to outbreaks has hit businesses, hindering efforts to keep the economic recovery on track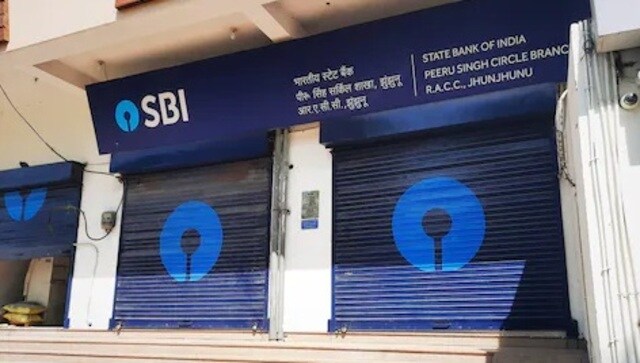 India
These holidays are not uniform in nature except for a few days and take place in certain cities only on specific dates.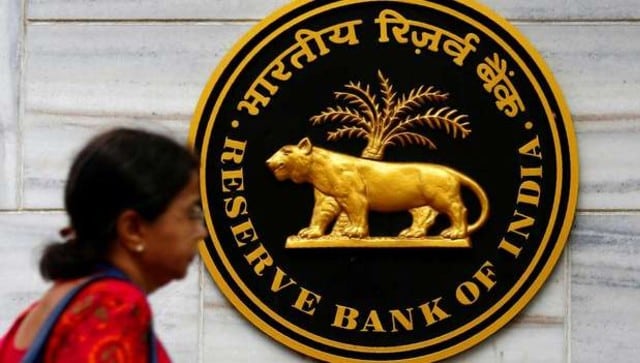 Business
"In August, we believe that India passed a turning point which consolidates and thrives come September," said the article authored by a team lead by RBI Deputy Governor Michael Debabrata Patra.