High or not, Rahul Yadav in talks with Paytm for his next venture
Despite the holiday in Ladhak, rumour has it that Rahul Yadav is in talks with Paytm founder Vijay Sekhar Sharma for possible investment in his new venture.
Even as real estate start-up Housing.com is about to hand over the pink slip to around 600 employees, its former CEO, Rahul Yadav, appears to be  high in Ladakh. At least that's what he publicly posted on Facebook while a quarter of the company's staff is set to be sacked.
Despite his holiday in Ladakh, rumour has it that Yadav is in talks with Paytm founder Vijay Sekhar Sharma for possible investment in his new venture.
"The quirky CEO, who was fired by investors of Housing.com, is seeking investment from Chinese e-commerce giant Alibaba, which is an investor in Paytm. A meeting is expected to take place in the national capital this week. The quantum of funds Yadav is seeking is not finalised yet," Times of India reported today.
Even though Yadav may be incorrigible, it appears people are still betting on him and his ideas.
He was quoted by The Times of India as saying that the meeting with Paytm was just a courtesy call, but did not clarify if funds for his new venture were also discussed.
After a series of controversies, investors of Housing.com had fired Yadav. Later, he had posted on his Facebook page about his new venture saying, "All Indian internet companies put together < My next venture. Let me show you a good game this time! Not to earn money but just to show you guys that it can be done. And, that too without sweating much!"
Meanwhile a report in NextBigWhat said that the Alibaba-backed mobile payments and commerce company Paytm is readying a $500 million war chest to acquire hyperlocal startups.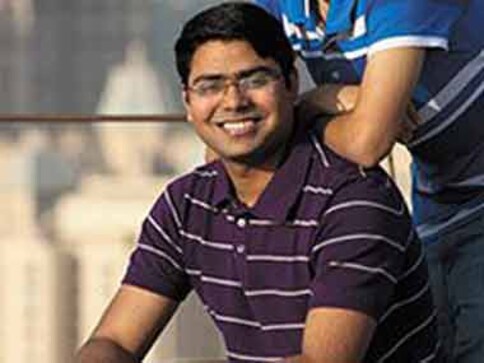 Business
Housing.com CEO Rahul Yadav today withdrew his resignation following the conclusion of the company board meeting earlier today.
Business
Looks like Yadav's brash attitude has taken a toll on his company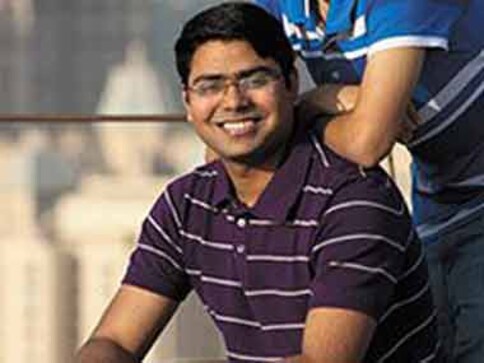 Business
Even though Rahul Yadav, the CEO of realty portal Housing.com has withdrawn his resignation and apologised for reportedly calling fellow board members and investors intellectually incapable of any sensible discussion, it is but obvious that SoftBank will take charge of operations at the real estate start-up that was founded in 2012.