Here are the challenges Indian startups face while collaborating with MNCs
it is critical at the very beginning to formulate and put down ideas and the approach that will be taken towards the work process.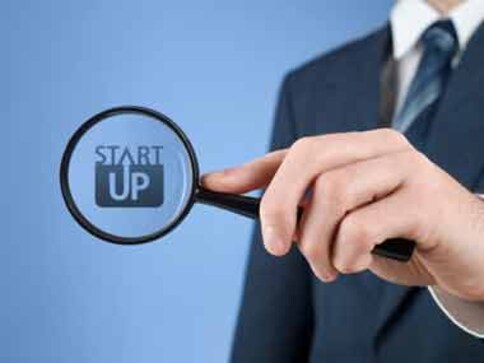 What should startups do when they want to collaborate with MNCS? A white paper by Ideapoke, a B2B platform that helps companies find tech partners, spells out the major challenges faced by startups.
Communication: Effective line of communication distresses the reach around lifeline for any SMB and large enterprises. It's important that the correct partners find their match to properly align themselves with each other's ideals, business strategies and end goal.
Hierarchial culture: Entrepreneurs feel less confident about the success of an innovative collaboration with a large organization due to internal hierarchical and decision making differences. If two different species of organisms are to be brought together to work towards similar goals, there are bound to be threats like losing IP, difference in work culture and process lifecycle.

Proper alignment of vision: Startups are mostly focused on their key value proposition that comes in the way of the corporate business strategy. This is a rookie mistake. Its best to align themselves with the vision of the product, understand and lay out clearly the key roles that both parties are going to play and stick with it.
The answer to all of these challenges lies in a well-counselled approach to promote and engage in a comfortable collaborative effort. MNCs don't know how to work with startups yet. There is no guide book to it, according to the white paper. So it is critical at the very beginning to formulate and put down ideas and the approach that will be taken towards the work process. The Indian government is making it easier for large companies to collaborate with startups and entrepreneurs. With proper guidance and critical encouragement these challenges can be overcome.
Currently, collaborative innovation systems trends indicate that organizations want to be very public about engaging with the Global Innovation Community which is very positive because growth in the stock of standards may account to the growth of the market quality and productivity- namely providing with a competitive edge which is always good business.
Governments are getting into open innovation in a big way. It is defining policies focused on innovative collaborations and with services like Twitter Seva recently launched with the 'Make in India' and 'Startup India' in mind, there is now an open and transparent line of communication and a conversation can be started. Governments' role in policy making and reforms in the business environment—reducing obstacles to business entry, lowering administrative costs of compliance, creating a level playing field and increasing transparency— are critical to facilitate the creation and growth of small enterprises, and subsequently their collaboration with large enterprises, the Ideapoke white paper revealed.