HDFC Bank Q3 net profit rises 20.1% to Rs 4,642.6 crore; total income up 17.8%
HDFC Bank's net interest margin stood at 4.3 percent for the quarter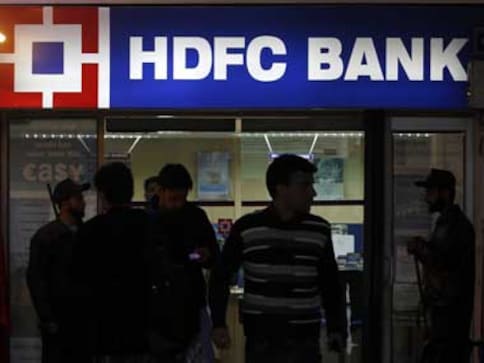 New Delhi: Private lender HDFC Bank on Friday reported a 20.1 percent growth in net profit to Rs 4,642.6 crore for the third quarter of the current fiscal.
The private sector bank had posted a net profit of Rs 3,865.33 crore in the October-December quarter of last fiscal.
Total income rose to Rs 24,450.44 crore during the December quarter, up 17.84 percent from Rs 20,748.27 crore in the year-ago period.
Net interest income grew by 24.1 percent to Rs 10,314.3 crore during the quarter under review from Rs 8,309.1 crore reported in the corresponding quarter a year ago. HDFC Bank's net interest margin stood at 4.3 percent for the quarter.
The net non-performing assets (NPAs) as a percentage of total loans rose marginally to 0.44 percent at the end of December, from 0.32 percent in same period last year.
HDFC Bank's provisions (other than tax) and contingencies increased to Rs 1,351.44 crore as against Rs 715.78 crore reported in the corresponding period a year ago.
Shares of HDFC Bank were trading at Rs 1,944.30, up 0.65 percent, on the BSE.
Business
For the first half of the current fiscal, Federal Bank's net profit stood at Rs 528.75 crore, up from Rs 473.85 crore in the comparable period of 2017-18.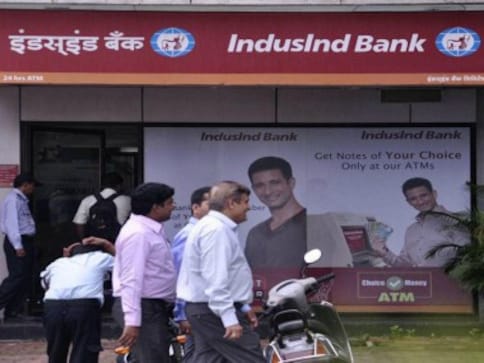 Business
IndusInd Bank's gross non-performing assets (NPA) rose marginally to 1.09 percent during the quarter, from 1.08 percent in the same period last year.  
Business
ITC's total income during the October-December quarter stood at Rs 10,579.11 crore