HDFC Bank plans Rs 50,000 cr fund mop-up by issuing bonds on private placement basis this fiscal
Private lender HDFC Bank on Monday said it is planning to raise up to Rs 50,000 crore this financial year by issuing bonds on private placement basis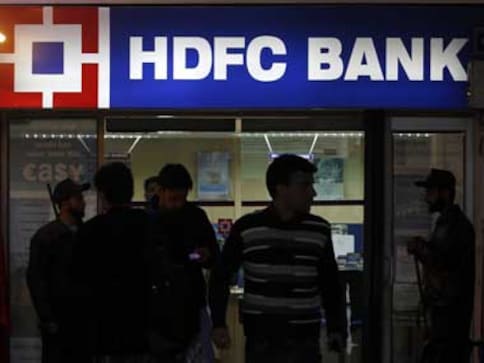 HDFC Bank to raise up to a total amount of Rs 50,000 crore in the period of next twelve months

The bank said its board of directors will consider the proposal at its ensuing meeting on 20 April

Stock of HDFC Bank closed at Rs 2,288.90 on BSE, down 0.56 percent from previous close
New Delhi: Private lender HDFC Bank on Monday said it is planning to raise up to Rs 50,000 crore this financial year by issuing bonds on private placement basis.
"We wish to inform you that the bank proposes to raise funds by issuing perpetual debt instruments (part of additional tier I capital), tier II capital bonds and long term bonds (financing of infrastructure and affordable housing) up to a total amount of Rs 50,000 crore in the period of next twelve months through private placement mode," it said in a regulatory filing.
The bank said its board of directors will consider the proposal at its ensuing meeting on 20 April.
Stock of HDFC Bank closed at Rs 2,288.90 on BSE, down 0.56 percent from previous close.
Find latest and upcoming tech gadgets online on Tech2 Gadgets. Get technology news, gadgets reviews & ratings. Popular gadgets including laptop, tablet and mobile specifications, features, prices, comparison.
Arts & Culture
The online ceremony was followed by a dialogue between festival director Anil Dharker, Bond and Bhardwaj in which the speakers tackled several topics including the writer's creative process, the filmmaker's adaptations of Bond's works and how a short story unfurls as a full length feature film.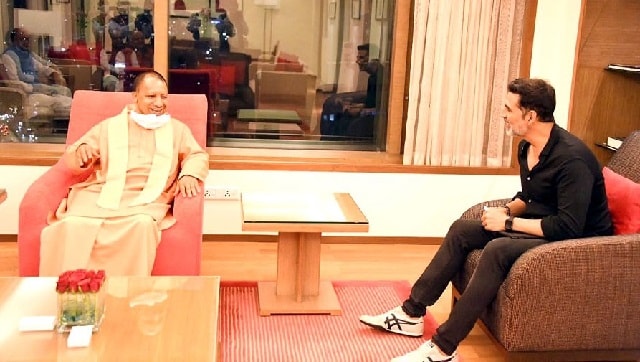 Entertainment
Uttar Pradesh Chief Minister Yogi Adityanath shared a picture with Akshay Kumar on Twitter, writing the actor's "understanding and dedication towards his work is inspiring for the youth."
science
The observatory provided the first solid evidence for a neutron star and identify binary pulsars – a discovery that won the Physics Nobel in 1993.